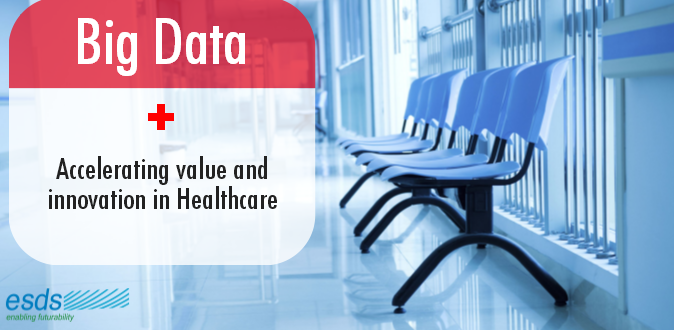 Big Data and Health Cooperation Boosts Management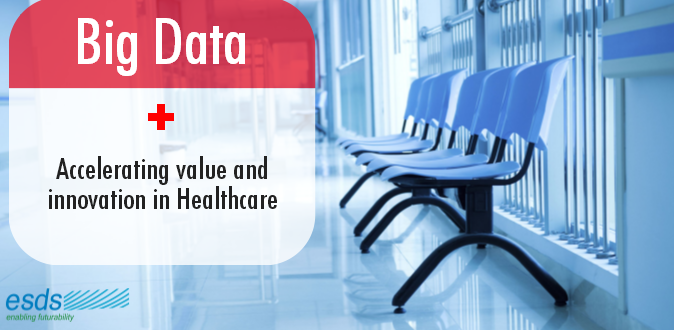 Big Data And Innovation in Healthcare
In 2012 alone, 2.5 quintillion terabytes of data was processed by companies online. This kind of mass of information is commonly referred to as 'Big Data' in the digital world. To deal with the giant bulk of information today, it's becoming more and more necessary to be able to develop new ways of handling that data for the benefit of others. This is exactly what is happening now within the health industry worldwide.
A Myriad of Health Care Inadequacies
For the healthcare department these days, data arrives in different forms such as insurance forms, medical records, images, interviews, and monitoring devices. The first hurdle that health care needs to be clear is the establishment of a standardized health care data capability. The move to Big Data will provide health care authorities in Singapore access to and use of organized big data.
One critical part of big data is predictive analytics, where extra data is needed so staff can obtain more information for more accurate patient diagnosis. These predictions will revolutionize the way healthcare staff treat patients. Collaboration with big data can make health care companies both more efficient and more effective.
Across the globe, the Singaporean healthcare system needs these new methods as those it currently uses are regression-based and are severely limited in scope and effectiveness. There is a definite need for better monitoring and recording of complex variables like laboratory outcomes, medical and family history, diagnosis, and medication plus patient surveys that identify critical patients for treatment.
First Remedial Moves to Improve
Healthcare

with Big Data

The move for the use of Big Data has been pushed by the Duke-NUS and Holmusk platform, which has announced their collaborative plans or enhancing the use of big data in its healthcare operations. The joint venture will enable the Singaporean healthcare institution to identify patterns and make accurate predictions about disease. This move towards Big Data will improve healthcare at lower costs.

Patients targeted by the collaboration are those with diabetes and mental health issues. Leveraging a combined variety of different data found in health records, medical and wellness devices plus data from older information types like those already mentioned above. Collaboration with Big Data will see the generation of new data tools that can offer more accurate insights and rapid remedial feedbacks.

The end result will enable medical physicians and patients to make decisions which are effectively based on actual evidence and delivered in real time situations. Big Data will help personalized and accurate decisions be made for the benefit of affected patients. The Singaporean healthcare authorities have effectively put Big Data to use to improve the entire health industry.

There's no doubt that a long journey lies ahead in the revolutionary adoption of Big Data by health care. Suffice it to say that the move has been made, and it remains to healthcare and Big Data to maintain the momentum of innovative data access and use.

Do you have any opinions on the above discussion on the adoption of Big Data by health care? Please tell us in the comments column below.