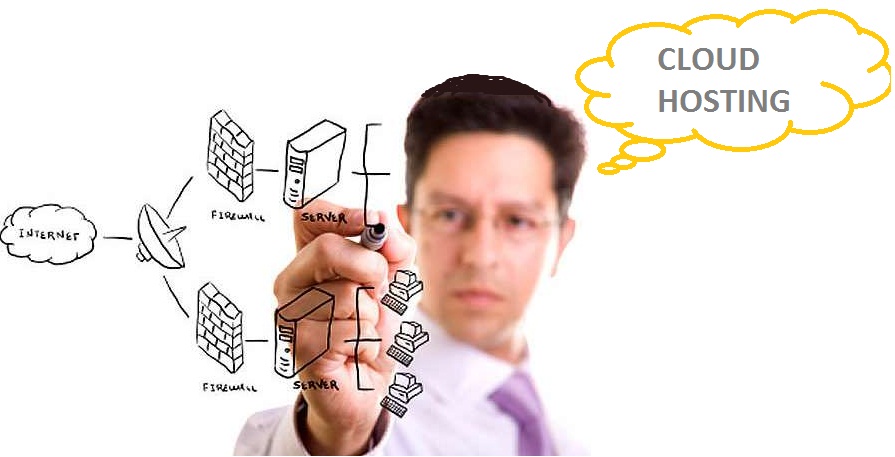 What Threatens To Cloud Hosting Technology IT Professionals?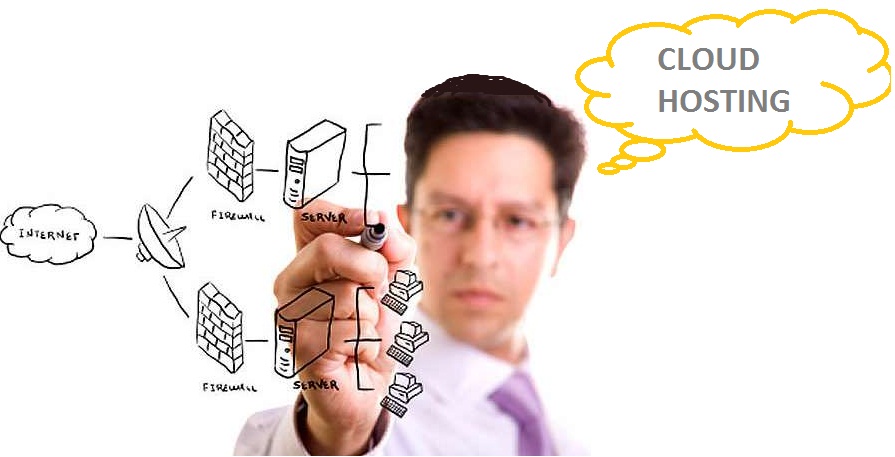 The most severe predictions, predicting the disappearance of the profession software developer, in connection with the development of cloud technologies, of course, did not materialize. Standardize the skills of software development of open source software and advanced development platforms failed.

Why?
Because along with the increasing strategic importance of IT infrastructures has increased the complexity and requirements for speed. Outsourcing, Reuse and abstract levels only helped to raise the requirements for effectiveness in providing high quality new services.
Increased demands for performance and data transfer rates forced the organization to find new practical opportunities to improve its performance. This allowed developers to focus on integration and application of innovative solutions that are more flexible in responding to changing business requirements.
The current state of IT industry
Now developers are still highly valued and make good money. But now they have to work much more efficiently and faster than ever. Of course, the roles have changed, but demand for their skills has widened. In today's data center, there is a similar trend.
Today, the biggest and most obvious threat to IT services is the emergence of public cloud services, which radically changed the requirements for IT infrastructure: The fact that previously had to wait for months, now we can do in a few minutes.
The popularity of "Cloud Services Technology" is growing, as the collapsing fears about their use. As a result, many IT administrators have to represent the future of IT infrastructure in the form of a public "cloud computing", the characteristic features of which are self-service automation and on-demand service. And in this direction, ESDS Software Solution Pvt. Ltd. has already made certain steps.
Gradual changes
Will this not lead to a revolt in need of IT personnel in today's data center?
Most likely, it will only lead to a change of its tasks.
For example, a release managers and system administrators responsible for the deployment and maintenance of business applications, will eventually eliminate the use of hand-written scripts, as they will be too slow and unreliable for the expansion and maintenance of a dynamic computing environments, designed to provide IT infrastructure as a service.
This in turn should lead to the automation of IT infrastructure, from detailed scripts for abstract modeling and system administration requirements.
Automation software has always been a concern of the writers who are able to make a simple set of paper instructions in the automated scripts that perform complex programming tasks. The disadvantages of scenarios is their complexity and unreliability.
This will mean the transformation of the IT staff of technicians and operators of conventional scenarios of qualified staff engaged in the definition and policy making in which standard, elaborate models that will need to ensure automation of low-level infrastructure.
The transition to higher levels
Likewise, as developers, who managed to make considerable progress in the hierarchy due to the advent of "cloud" technologies, IT staff should pay particular attention to raising the level of automation of manufacturing processes. As in the case of software developers, over time, their role will grow and the productivity of their operations could reach unprecedented heights, in the event that they will fully meet the needs of the business.