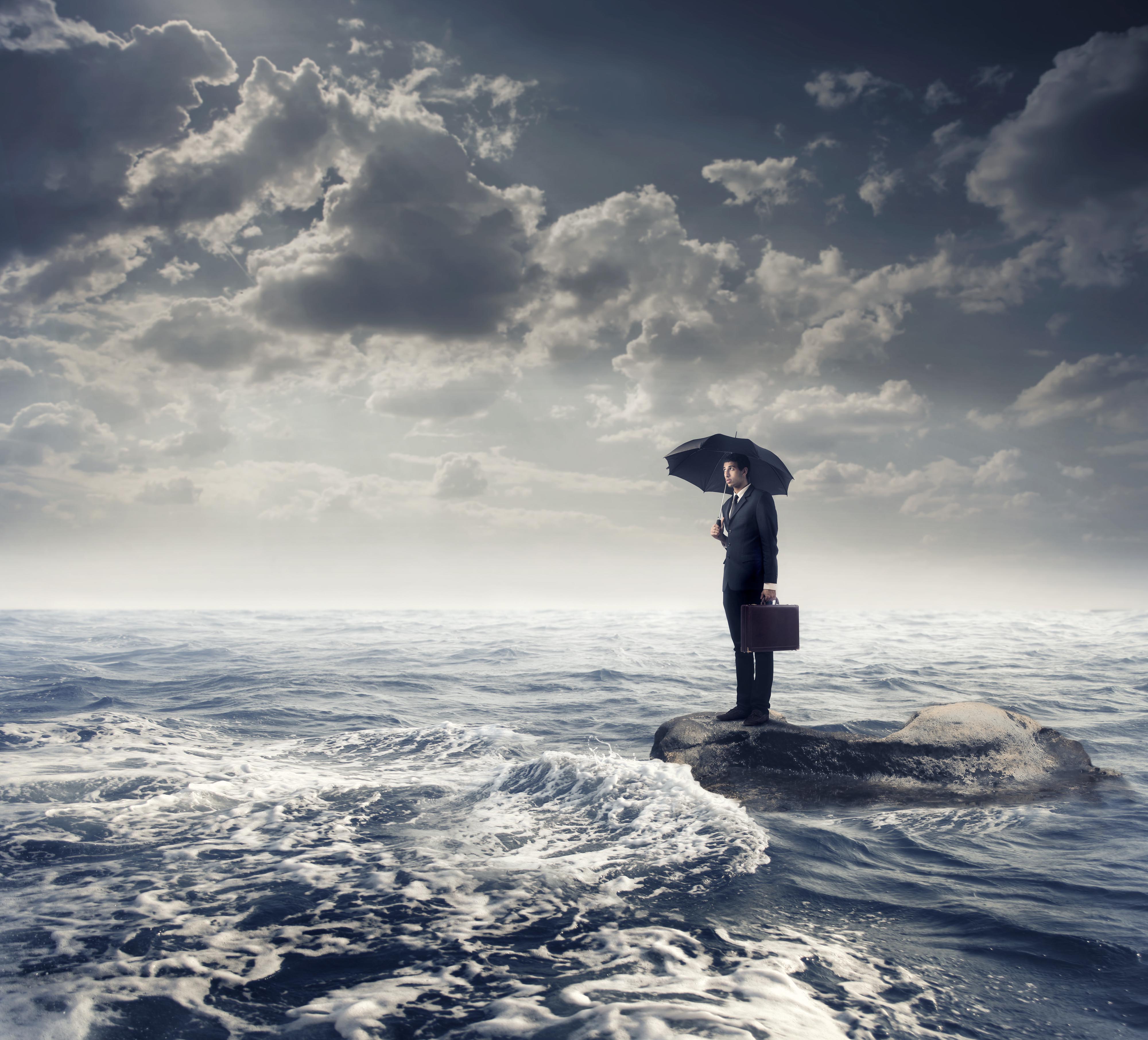 Top 5 Tips for Disaster Recovery Planning
In this modern era of "always-on" business, prolonged downtime is not acceptable. It is the need of the generation to keep small or large businesses running all the time. A steady rise in data security attacks and continuously changing IT landscape have revolutionised the disaster recovery market in recent years. According to stats, 86% of companies experienced system downtime in the last 12 months. A report says, 90% of businesses losing data due to disaster are forced to shut down within two years. To most of the organisations, reliance on IT simply means not operating when the system went down. Such companies need to have a disaster recovery solution in place to make sure the businesses operate even after a disaster.
Indeed, IT disasters are unpredictable, but recovery needs to be planned, predictable and controlled. A recovery plan describes the scenarios to resume work as soon as possible and reduces interruptions in the aftermath of a disaster. It enables sufficient IT recovery and the prevention of data loss. A recovery plan should be a thoroughly detailed report that includes all the ins and outs of the policy right from emergency contacts to succession planning. Additionally, the dynamic nature of IT requires constant review and updates of the process and plan. It must be a part of everyday operations.
Here are a few essential keys to consider while selecting a disaster recovery plan.
1. Know Your Threats and Prioritize Them
The first stage of developing an effective DR plan is to understand the most severe threats to your IT infrastructure and their impact on everyday operations and long-run business success. Identifying risks like system failure, staff error, fire or power loss can help to put the solution in place and determine the course of action needed for recovery.
Large-scale disasters like storm require careful planning and execution. A significant concern is business continuity when a storm strikes and backup data storage failure. To address these issues, it is mandatory to make a list of potential disasters and prioritising them depending on their occurrence. Post-disaster ranking determines the Recovery Time Objective (RTO) for every service.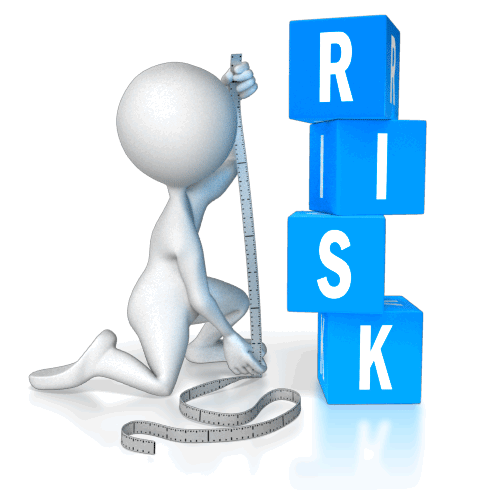 Along with RTOs, Recovery Point Objective (RPO) need to be considered in the recovery plan. In other words, a volume of data a company is prepared to lose is RPO. Data Backup frequently will help you to meet your RPO.
2. Response Team and DR Manual
A critical response team is a mandatory part of the disaster recovery plan. The team is responsible for getting the system online quickly after a disaster. Make sure a single person is responsible for a single role to avoid a mess. A backup for every member will help the recovery team to perform smoothly even if a member is absent. In other words, if a member of the team is not able to come someone else can step in and undertake the job.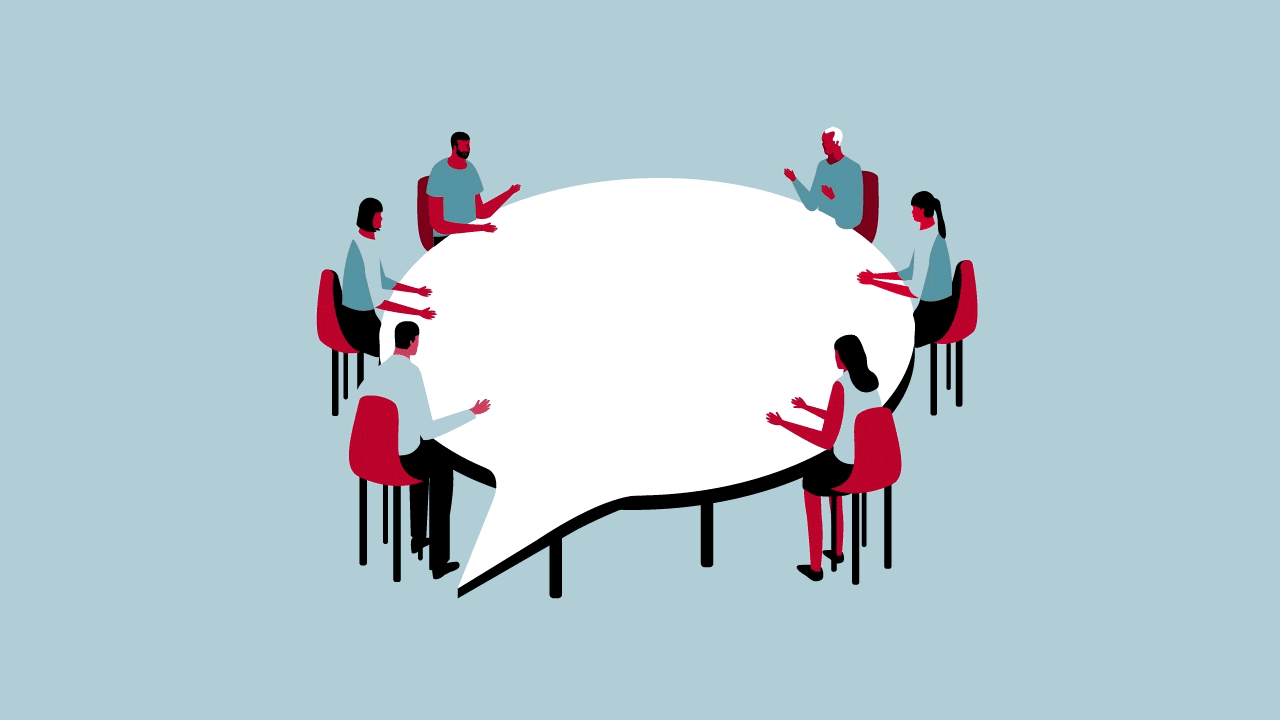 When a disaster strikes, the situation is stressful for the team to handle. To ensure smooth execution of the recovery plan, there is a need to have a step-by-step action plan. This manual will enable the team to execute the recovery process in the required order.
3. Testing Recovery Plan and Backup resources
Testing the initial DR plan will help you in analysing the recovery process and modify the plan if there is any fault or error in it. Immediately after testing, shortcomings and errors need to be addressed. To minimise the risk of data loss in this dynamically changing IT environment the recovery plan should be updated and tested regularly.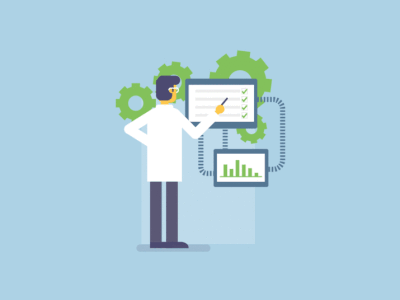 Post-testing check if the backup resources are in place. If the reason for disaster is failed hard drive, getting it fixed is more comfortable with the spare server.
4. Diagrams and Directions
Constructing a detailed network diagram of all the LANs and WANs in an organisation is highly valuable to minimise the danger if something goes wrong. It saves time and efforts required for finding faults or rebuilding a system. With a network diagram, identification of nodes on switch and panels is no longer a tedious task.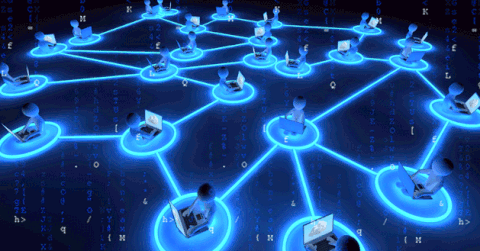 5. Go Wireless
Wireless equipment helps to restore the network quickly if a disaster makes the business operations difficult. Replacing physical servers with virtual servers reduces one-time and ongoing cost resulting in less idle hardware. It reduces the time taken for restoring the data. Determining the count of virtual servers required to backup is an essential aspect of server virtualisation. It offers a better disaster recovery solution than the physical servers since virtual machines can automatically restart a software without data loss.
Final Thoughts
This modern era demands that organisations plan their disaster recovery. Update the DR plan with dynamically changing IT infrastructure. Also, detailing the plan thoroughly with essentials as mentioned earlier will help in quick recovery.

Latest posts by Priyanka Chaudhari
(see all)
cloud disaster management
,
cloud disaster recovery
,
Cloud of India
,
Disaster Management
,
Disaster Recovery
,
Disaster Recovery as Service
,
Disaster Recovery Guide
,
disaster recovery india
,
Disaster Recovery Plan
,
disaster recovery plan steps
,
disaster recovery software
,
disaster recovery solutions
,
disaster recovery strategy
,
eMagic
,
enlight cloud
,
enlight360
,
esds
,
Large or small Disaster Recovery Plan
,
MTvScan
,
what is disaster recovery plan
,
world of disaster recovery