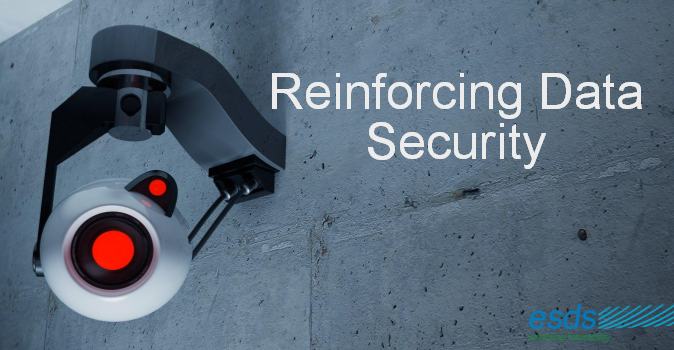 Stopping Internet Threats and Reinforcing Data Security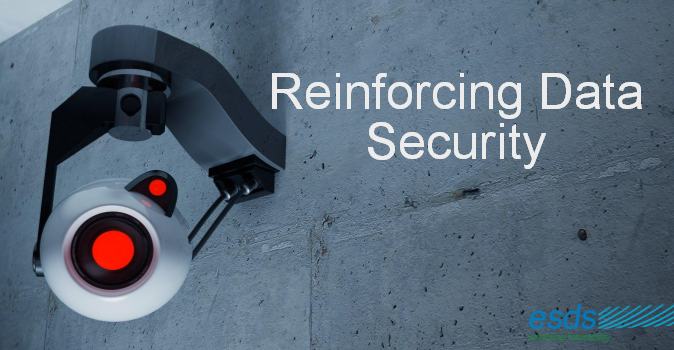 Data Security
With the growth of cloud computing, there is an increasing interest in cloud security. To most businesses, the most important aspect of the cloud is Data Security. Companies understand that they must be well prepared for internet security threats.
Significant advances in the field of cloud security are effectively repelling internet threats and drawing businesses to the cloud, but what do you know about your cloud and how to keep it secure?
The first step to being better prepared for a data security breach is to understand common threats. How well do you understand the various threats that your data could face? Let's look at some of them here so we have a better understanding of what to do when a threat presents itself.
Viruses
In terms of frequency, viruses are the most dangerous security threat that your data can face. We estimate that up to 72% of all companies have received infected data in the past year. These viruses are often in the form of worms and Trojan horses. One of the most recent extensive internet virus attacks lasted 12 days and resulted in $1.8bn in damage.
The viruses themselves are dangerous, but they also have a side-effect that is just as dangerous. In their wake, viruses leave destruction in your security measures that future threats can exploit.
Hacks
Hackers have become more specific and smarter. As a security measure, most companies have increased the security around their web server with better firewalls. The problem is a dangerous hack known as SQL injection.
This SQL injection, when deployed on your system, will cause your system to provide the attacker with otherwise secure data such as passwords. It does so by confusing the system into thinking this data is information for public consumption.
How to Protect Your System
Firewalls and antivirus patches can only protect you against threats that are already happening. As an extra security measure, you need to be able to anticipate a threat before it happens and have security measures to combat the threat. The following are some of the security measures you can take to keep your data safe:
Regularly scan IT systems to gain insight into suspected activities and to monitor any anomalous requests within your system. This is one of the ways you can catch an SQL injection before it happens. This scan can be carried out by using intrusion prevention technology.
Reinforce your security measures to ensure that your antivirus not only searches for

viruses but

also the backdoor viruses open. This means additional firewall strengthening, which should be carried out on a regular basis.
The final and most important aspect of data security is good risk assessment. This is especially important if your data or a section of your data is accessible online. It is important that this risk assessment be done periodically. It will help you get a diagnosis for the data security and take appropriate measures.
Which of the above-mentioned threats have you ever encountered and how did you deal with it? Let us know in the comments section below. Also access the following whitepaper to know more about – Reinforcing Data Security for PSUs and Data – Sensitive Enterprises