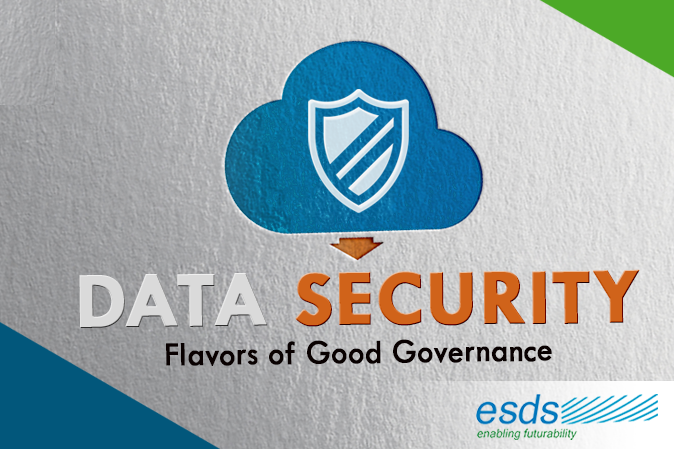 Good Governance Flavor Is Essential to Data Security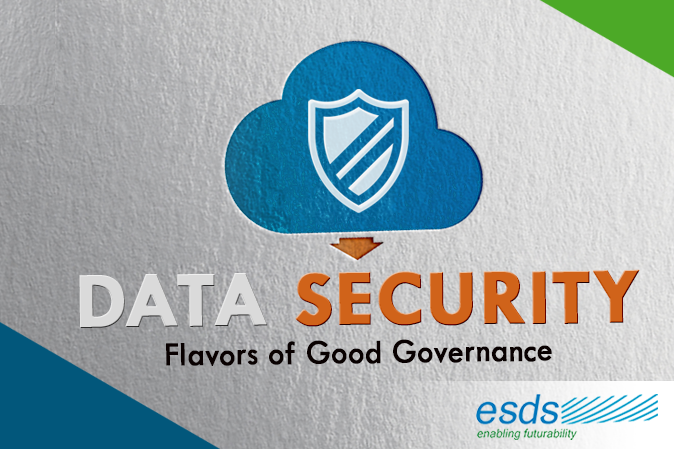 One of the most troublesome issues when it comes to data security is often who should take the fall in case the worst happens. Where should the finger of blame point when there is a security breach? The answer to this question depends on who you ask.
Cloud computing, when handled properly, can be practically impervious to security breaches. Cloud computing is indeed safer than other options, but only if the right controls are put in place. The problem is that there are new threats to data security every day.
These security threats are also evolving and growing in intensity. No matter how much you've learned about data security, you have to keep learning to protect your data.
The Major Cause of Security breaches
In recent times, we've seen data security threats under the spotlight. A good example is Sony's recent hacking. These security breaches are becoming prevalent because, for the most part, companies are relying on outdated, traditional security systems.
A traditional system that worked in 2005 will not work against 2015 threats. Hackers are getting smarter by the day and they're constantly learning how to exploit the latest data security measures. Therefore, companies need to incorporate strategic planning into data security to ensure that they are able to meet the security challenges faced.
Governance is often associated with monitoring aspects of the cloud such as servers, services, resource usage, and in the limiting of what users can do with their resources. Governance has actually made the cloud more efficient in the provision of services.
When the same governance could be applied to security systems, security breaches become minimal. The linking of a solid and reliable security strategy and good governance reduces the likelihood of a security breach.
In order for a company to create a sound security strategy, governance must be a part of the strategy. It must be within the security strategy from deployment onwards – not as an addition after implementation. Keep in mind that threats such as hackers will look for vulnerabilities within your system to infiltrate. A solid security strategy bolstered by governance ensures that these vulnerabilities are kept to the minimum.
Keep Going
In order to keep your data free of vulnerabilities, your security effort needs to be an ongoing one. You don't just implement a Security strategy and then sit back and hope it works. Remember that hackers are always learning new ways to work their way around security measures. You need to remain a step ahead of them.
You can do this by constantly monitoring your security measures to ensure that there are no vulnerable points. It is also a good idea to have a consistent set of security processes to address various security issues you may be facing.
Information is more valuable than ever, and it's important that you protect yours. Fortunately, advances in cloud technology have led to increased security with less maintenance, especially with the emergence of providers like us who are completely dedicated to making sure you and your organization stay safe.
Have you ever had a security breach within your organization? Tell us all about it and most importantly how you dealt with it. You can share your thoughts with us in the comments section below.