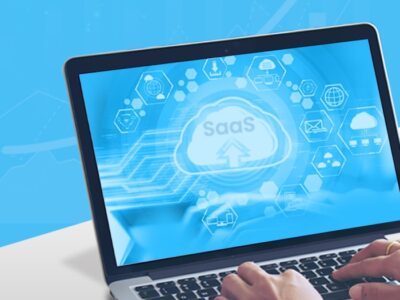 Simplifying Cloud Migration with SaaS Back-up and Recovery for the Financial Service Industry
The cloud data storage system has been proven as essential and critical now more than ever. The benefits and security of data protection on the cloud are unquestionably helpful for businesses across the globe. This pandemic has ensured the usage of cloud applications by organizations on a daily basis. As 'Data' has become equally important as 'Money' or an asset, so a lot of investment and planning goes into protecting and backing up that data. While organizations understand the importance of 'Data' and how an error manual or haphazardly can turn into a blunder.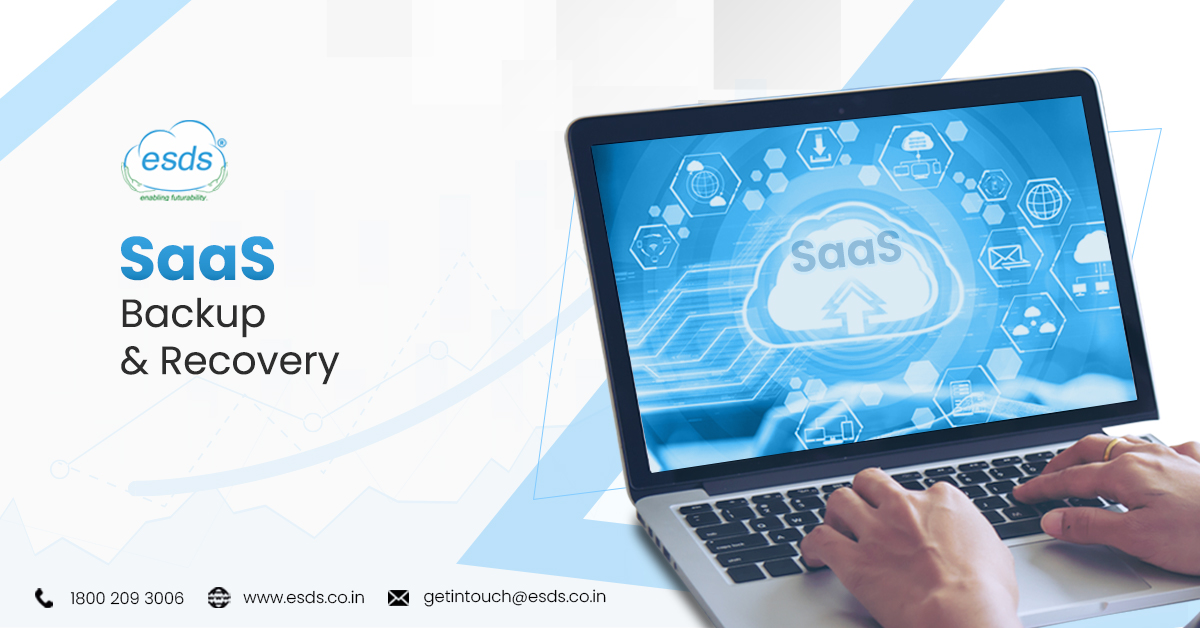 It can be a human error either a computer system crashes or a server issue, such situations can be disastrous. That is why having a backup for SaaS or Data is an absolute necessity when in need of recovery. The swiftness, flexibility, and cost-effectiveness that data storage provides have not yet been entirely embraced by the financial services industry (FSI) due to certain challenges in terms of the security of sensitive data/information.
The Law
Recently, the government of India has proposed new law – Personal Data Protection (PDP), pertaining to the GDPR regulations and data protection framework. The PDP Bill puts limitations and restrictions on the usage of personal data collected of individuals with notice and consent. Data localization and consulting in-house data protection officers for companies. In South Africa, the POPAI – Protection of Personal Information Act is set in place for data protection and security regulations.
Companies that do not abide by the rules of the act shall face charges and jail in some cases (Source ITWEB). As the world evolves with Digital Transformation, so with it the risk around data security grows as well. To avoid the loss of data or fraudulent attacks, it becomes an equal responsibility of everyone, cloud service providers, data centers, clients, and individuals of keeping the data safe and secure.
The Security Concern
While adapting to cloud services security has been the biggest concern for the financial service industry. Adhering to certain guidelines and regulations of the Financial Services industry is quite distinctive with changing policies, audits, and storage requirements. The particular type of data is critical in nature which has to be kept securely away from hackers or cyber-attacks. Another concern is Data localization, for the financial service industry does not risk storing their data in a different country or even off-premise for that matter.
Hence, to simplify cloud migration, Software as a Service backup and recovery becomes an ideal solution. While SaaS data is more refined than the actual raw data you have stored in it. With the help of SaaS cloud storage and backup, FSIs can not only migrate their data securely but also recover it in case of a data loss situation. This also provides the FSIs with utmost protection, copy-right of data, and security protocols in a cost-effective manner.
The Back-up and Recovery
Having a Data backup plan in place is equivalent to having a Disaster Recovery Plan for safeguarding your data from all sorts of problematic scenarios. This solution requires sending a copy of the primary data onto a public or proprietary network to an off-site server. The server is mostly hosted by third-party cloud service providers and based on your data storage requirement, the capacity, bandwidth, and a number of users a fee is charged. Setting up data back-up and recovery with your cloud service provider or SaaS provider is recommended by all means.
Especially SaaS back-ups are cloud to cloud basis which means you can use storage space as per your data size. To make your data and applications accessible copying and archiving are the primary steps. With the advanced technology, you can back up huge amounts of data onto the cloud with no need to save it onto a local drive or system. Cloud technology has evolved so much that it also allows you to set up your mobile device to allow automatic recovery of your data and applications when in need. According to your business or industry need, you can choose the type of backup you want.
Ideally, businesses choose a daily backup plan or a weekly one, while there is also a monthly backup option available. As FSIs need to have a daily data back-up, keeping in mind the online transactions, net-banking or online banking, and other financial activities that take place on a day-to-day basis.  Another important aspect of backing up and recovering data is having a strategy in place which helps a business narrow down for a long-term or short-term plan.
The Conclusion
Organizations have well adapted to the digital transformation phase, understanding the value of data and technology. Making use of both in the right way can definitely help the businesses lead on to the path of growth in this competitive market.
Smartly investing in protecting and storing the data plays a great role in running a business. So is backing up that crucial data equally important, companies have started realizing the worth and impact of the same. Heavy investments, time, and talents are invested to ensuring total data security along with backup.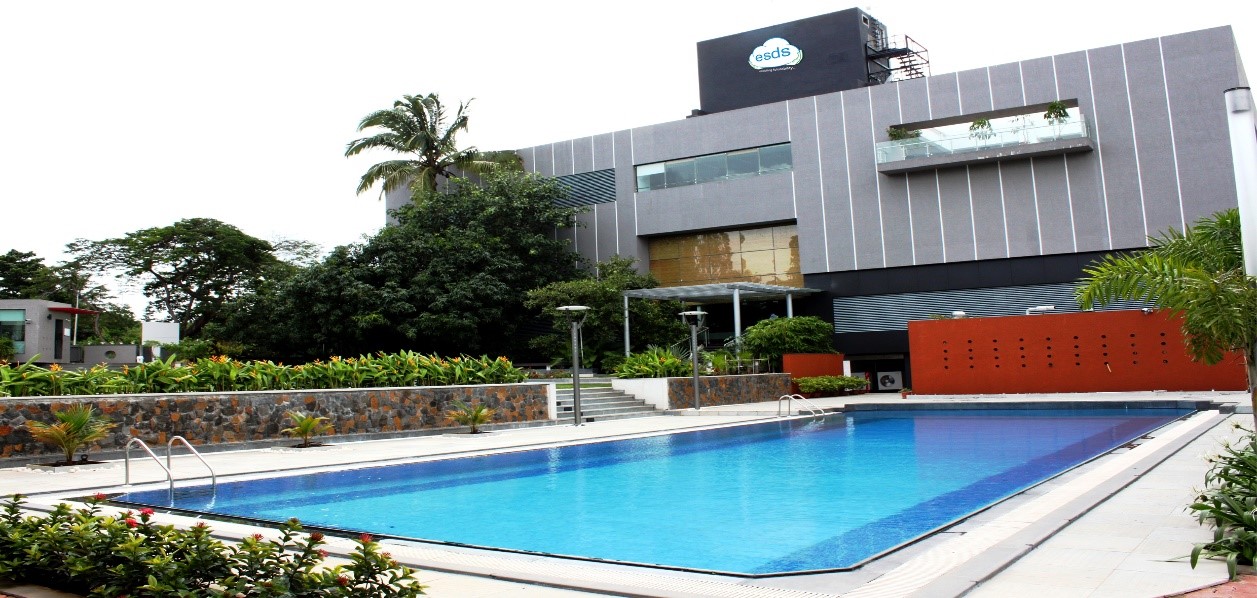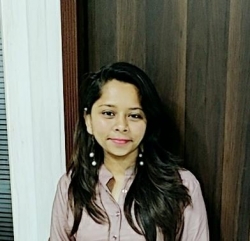 Latest posts by Harshada Parmar
(see all)