SaaS and Enterprise Resource Planning, A Marriage of Convenience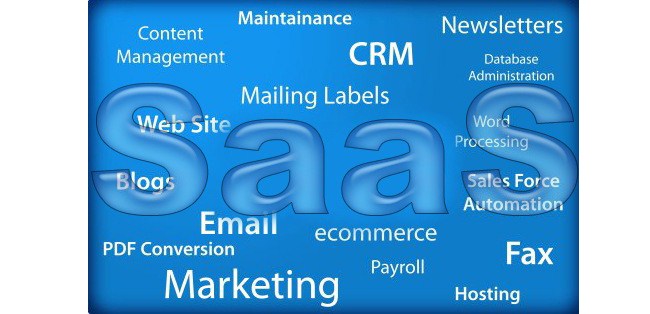 So, first it was the mail systems, then the CRM, however, in the Enterprise resource planning world, the change never comes neither quick nor easy, but when it does, it stays. And in the case of cloud models, it is not an exception.
Soon many companies will have to choose to upgrade their ERP software and then have to decide whether to continue with the costly traditional models or move to cloud-based systems or not.
With traditional software systems, the return on investment can take 4 to 6 years. In any of the options offered to us by Cloud Computing, either through public or private clouds, taking advantage of these new technologies leads to a rapid return on investment, making the decision to the CIO and IT management. This fact may push companies to make the final leap into the cloud.
The Cloud Services not only brings economic benefits to the company, ERP allows to have real collaborative environments where we can create spaces for group work, improving organizational efficiency and business relationships. And all this in a simple, fast and scalable way without causing headaches for the IT department.
With regard to SMEs and micro companies, they undoubtedly benefit from large ERP systems online, as to the advantages discussed above we must note that it will allow the users  to use applications and infrastructure as technologically advanced as those used by large companies, and all by paying a small fee. In addition, online ERP due to its scalability, can help SMEs on other fronts, such as international expansion or the desired reconciliation of work and family life, facilitating the mobility of employees.
So, ERP in the cloud is advantageous for the company and may become one for the supplier: cost savings in maintenance and distribution allow to obtain more reliable and competitive products. As for the design of online applications often used such as ERP web browser interface, here the provider will have to make extra effort in R & D for its solution compatible with different existing platforms and give at least Speed and ergonomics applications in-house.
In short, online ERP are becoming more attractive and more companies seek low cost solutions, rapid deployment and ease of use. This is where the dual-ERP SaaS has a promising future.