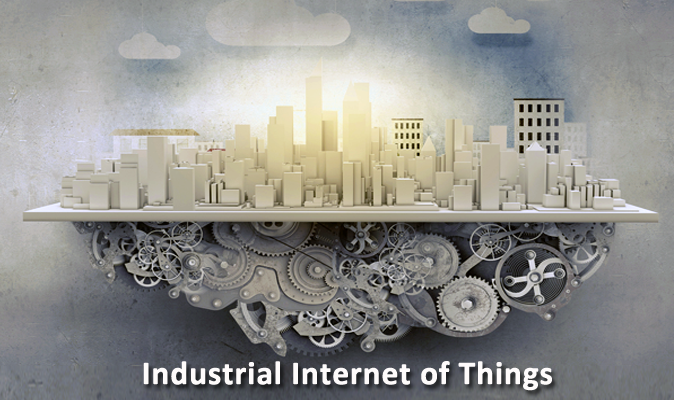 Industrial Internet of Things to Grow Industry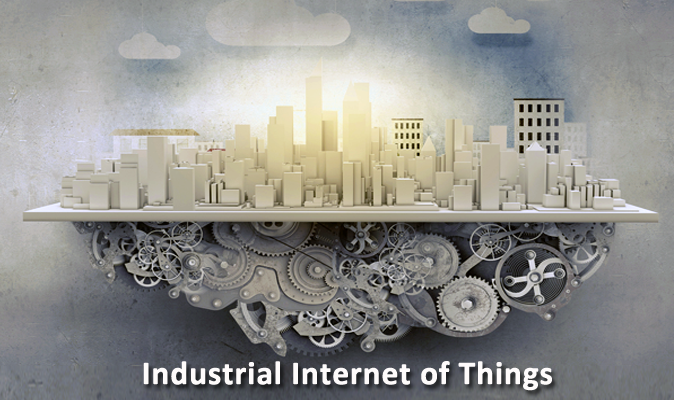 Industrial Internet of Things needed for industrial growth
The Industrial Internet of Things (IIoT) refers to using the Internet of Things (IoT) technologies in the manufacturing business. It integrates big data technology, machine learning, machine to machine (M2M) communication, exploiting the sensor data and automation technologies that have existed in the industrial settings for years.
The basic theory underlying IIoT is that smart machines can be used effectively to capture and communicate data in an accurate and consistent way. This data enables companies to figure out the areas of inefficiencies and take steps beforehand to sort out problems and grab opportunities.
Application Areas and Usage
Specifically in the manufacturing industries, IIoT has greater applicability with respect to quality control, supply chain traceability and sustainable and green practices and overall supply chain efficiency.
The prime concern encompassing the Industrial Internet of Things is the interconnection and interoperability among devices and machines using different protocols and having different architectures.
Industrial Internet Consortium, a non-profit organization founded in 2014 stresses on creating standards that can be applied to promote open interoperability and development of common architectures.
Prominent Features of IoT
Big Analogous Data
Analogous data represents data generated from the physical world of things. This data is present everywhere, like temperature, light, sound, motion, current, time, location etc. It poses a challenge to the IT because unlike digital data it has more than two values.
Thus, there is a need to have a different approach for analogous data as compared to digital data. Now the primary area of concern remains how to unlock the potential of Big Analogous Data towards monetization or having a business value for it.
Perpetual Connectivity
The Internet of Things is always connected always working, and this perpetual connectivity when applied to users and products has three primary benefits – monitoring, maintenance and motivation. Continual monitoring provides ongoing and real-time information about the condition and usability of a product and also of the user in an industrial setting.
This facilitates maintenance, because, with the help of the monitoring knowledge, enterprises are in a better position to launch upgrades and fixes for their products and services. The continued connectivity also in a way boosts motivation among users to purchase a particular product.
Really Real Time Operations
Real time with respect to IoT does not start when a network switch or computer system gathers a signal, but it begins at the very moment when a sensor acquires data. Thus, in an emergency situation IoT technology can be utilized to ring the alarm in very real time, even before the data is actually fed into the cloud or data center.
In other words, IoT seeks to blend the arenas of operational technology (OT), data measurement and sensors with the arena of IT. It is for the first time that IoT aims to amalgamate these two worlds in a major way, and results are going to be profound.
Big Data and the Vs
Big data is commonly illustrated with the help of four Vs, namely – Volume, Variety, Velocity and Value. Now, a concept of the fifth V – Visibility has also evolved. When data is gathered, data scientists all over the world should be in a position to see and work with it as and when required. IoT aims at having data access that is independent of time, place and device.
The Internet of Things and the principles governing it have deep implications over the way business will operate in future and there is a long way to go, but the start has already been made.
Partner with ESDS to make sense out of the best of Industrial Internet of Things and gain an edge over your competitors.
Do you think you can use Industrial Internet of Things to stay ahead of competition? Do share your thoughts with us!