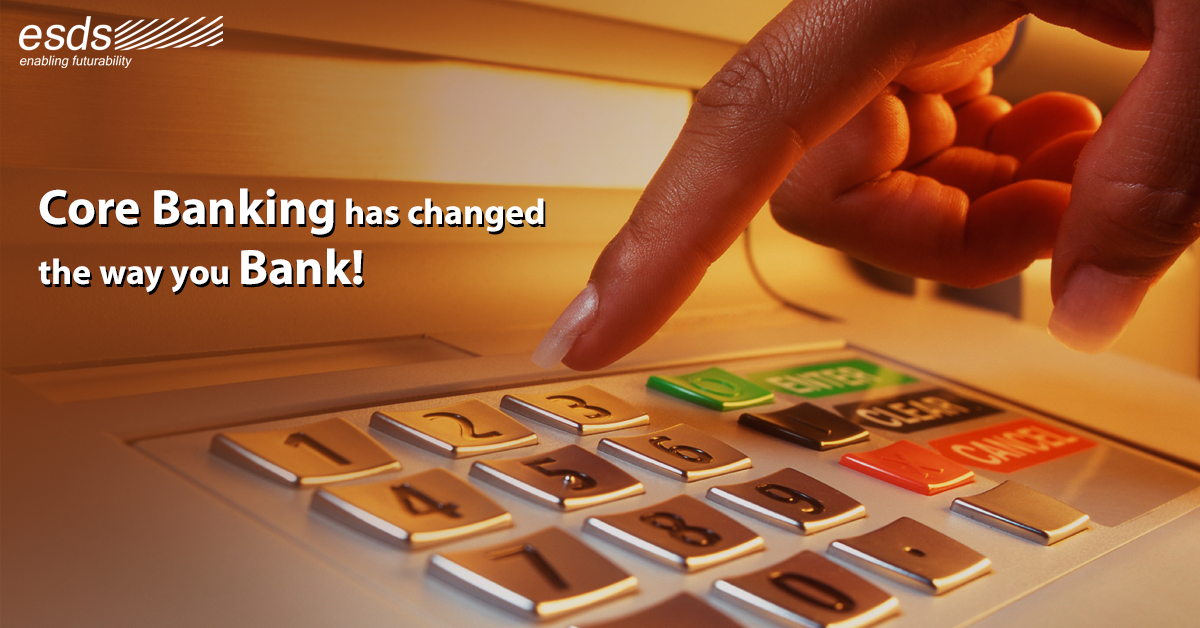 Core Banking has changed the way you Bank!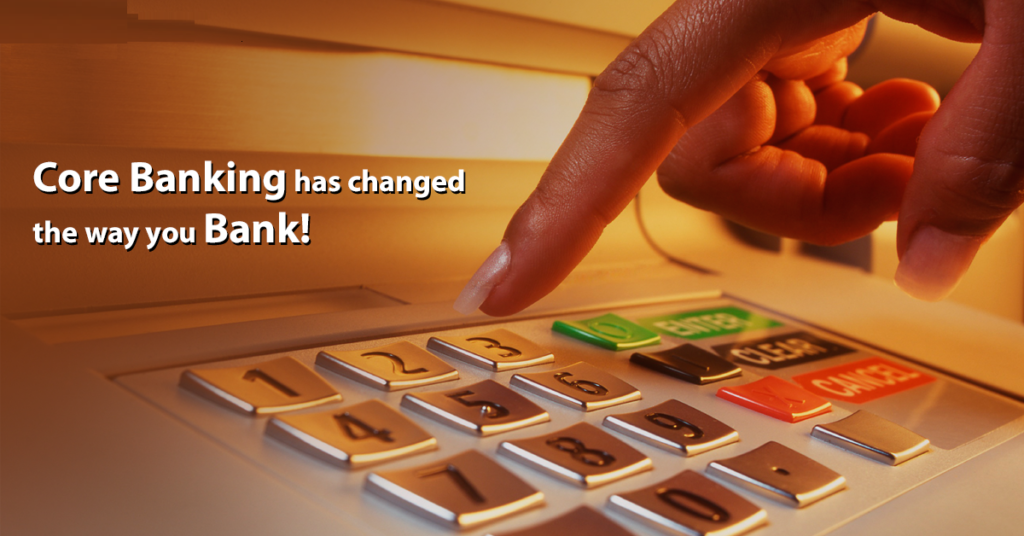 Core banking is the centralization of banking transactions carried out by the individuals and banks as a whole. The entire bank and its functions are managed under a single environment.
The India Post has a bigger core banking system than that of SBI, said Union IT and communications minister Ravi Shankar Prasad. The India Post was helped by tech giant Infosys to deploy the core banking solutions connecting 1.5lakh post offices with 20crore customer accounts in 2012. Implementation of CBS is an integral part of Government's plan for IT modernization.
What is Core Banking?
A customer can manage his/her bank account and perform basic transactions like withdrawal, deposit, transfer from any branch of the bank. In layman terms, it an anywhere,anytime bank.
The banking applications are deployed on the centralized server and are constantly updated in real time as the customer performs a transaction. With the advancement of technology and modern cloud computing, core banking hosting has become easier and cost effective.
Advantages of Core Banking
In the Millennial era, the demand for core banking solution is high. With the fast pace Digital age, core banking is a serious need of the financial and credit institutions. Also, owing to IoT and Mobile banking CBS implementations is welcomed.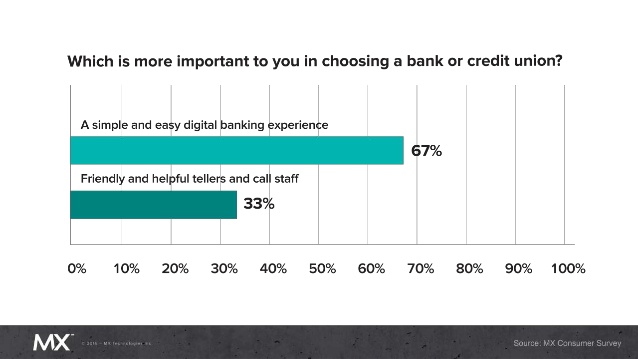 The customers can monitor all their bank accounts in one place and can manage their money as and when wanted. A secure 24*7 banking facility is available. Fast payments through the use of internet banking and mobile banking is another advantage of core banking.
Core banking solutions enable business continuity for entities and easy analytics of data. A low cost operating structure assists in the investments to reach out to more customers and expand geographic reach. With transparency of transactions, report submissions to the Government and other regulatory bodies like RBI becomes unchallenging.
You may check more in our previous blog on core banking.
Core Banking – Modern Solution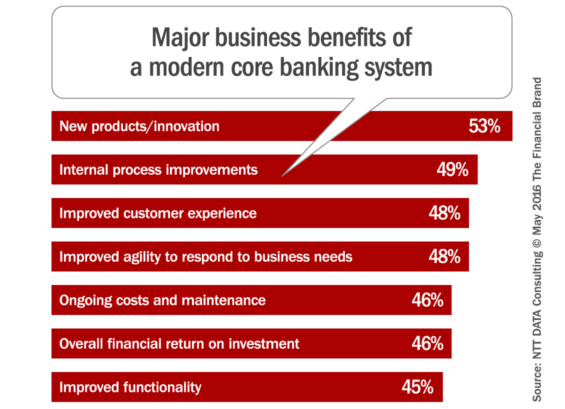 The digital wallet culture needs the implementation of CBS
Complexity of integrating with other systems is reduced and agility is improved
The legacy systems used by banks can be improved with core banking solutions
CBS helps in cost-effective development of new products
The improved functionality improves customer experience
The implementation can fetch good ROI for the bank and financial entities
The core banking systems are deployed by the banks depending on the needs of the customers and the transactions carried out by the banks. The retail bank will focus on mobile applications while the B2B or large investment banks will engage their CBS to cater to the big transactions, with speed and transparency. The rural areas of India have certainly benefited from core banking solutions.
The phrase "Where do you bank?" has changed to "How do you Bank?" in today's digital era.
---
Download our core banking case studies :

Latest posts by Naresh Puro
(see all)