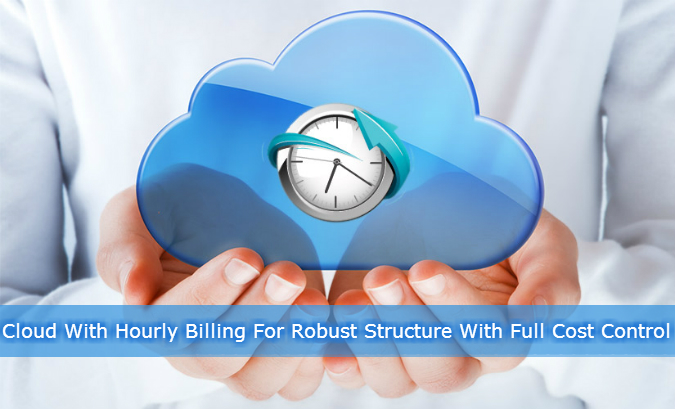 Cloud With Hourly Billing For Robust Structure With Full Cost Control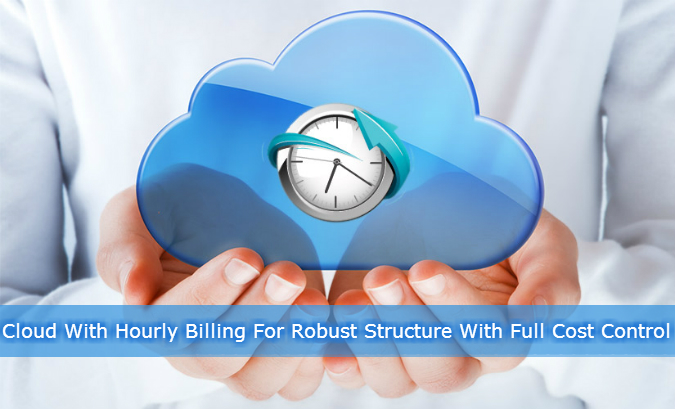 To offer you or your business more secure and complete server option, our eNlight Cloud Computing has got the pay-per-use model. With the ability to control costs, you also have access to a modern and smart structure to maintain its services that are always available.
ESDS eNlight Cloud offers you:
Private internal network
Firewall
Lots of operating system
Ready to install applications such as WordPress, Joomla, etc..
Changing profile of the machine the way you want
Monitoring Features
Besides all this, you can:
Monitor and control the consumption of servers
Observe spending in real time values
The hourly billing service allows you to define precisely which resources should be used, avoiding excessive consumption of servers and hence unnecessary financial expense.
Flexibility, scalability to keep your data always available and cost savings. All this at your fingertips with the eNlight Cloud. The intelligent architecture of Cloud with the easy use and the pricing model you prefer.
If you have questions, comments or suggestions, our teams are available to assist you 24 hours, 7 days a week. Contact through service channels or initiate chat to know more.
Resources: