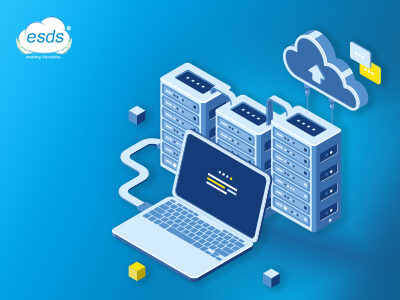 Best Data Recovery Solutions and Services 2022
If ever you are dealing with electronic devices or servers, you may experience data loss and if not, thank god! Possibly your cellphone, laptop, computer, pen drive, or server carrying information just suddenly lost the data due to some mishap, leaving you clueless. If that ever happens, here is a solution you can follow for data recovery.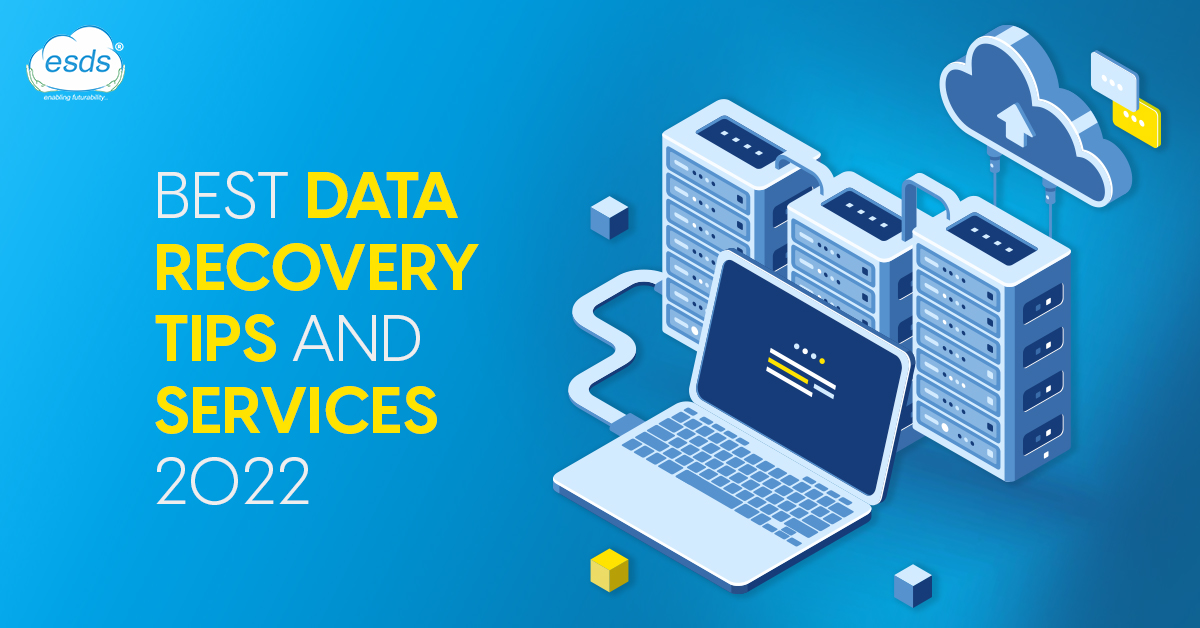 There are free and paid data recovery software and tools available in the market that helps you recover the deleted data from devices or servers.
Data loss is undoubtedly a nerve-racking experience, be it because of hardware or software.
Organizations these days store all the vital information on cloud servers or hard drives. Saving data certainly reduces the risk of permanent data loss if an accident happens. 
You can read: How needy are your servers for Backups
If you consider the following graph, it is clear that the percentage of data loss and leakage is the highest amongst other security issues.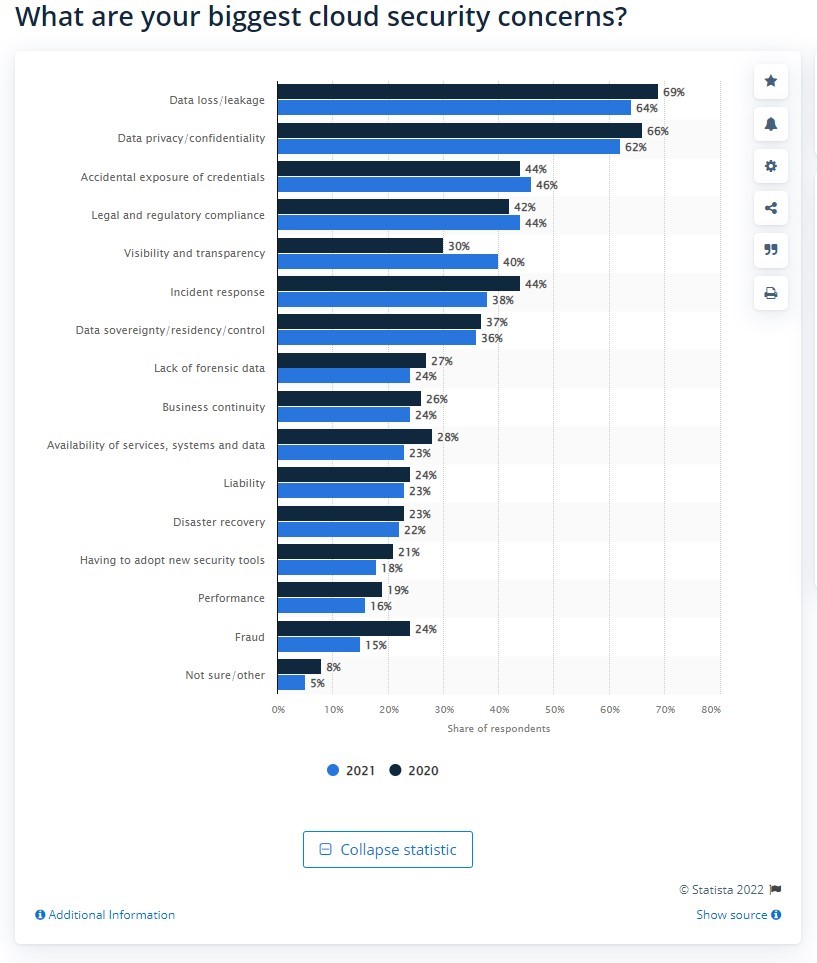 How does Data Loss Happen?
Data loss may occur due to multiple reasons, including human error, software or hardware failure, virus attacks, power failure, etc.
What is Data Recovery?
Data recovery is a process that deals with acquiring the information stored on storage devices that is either deleted, lost or inaccessible. Data recovery only implies over the data written on the device. If you are trying to recover unwritten data, data recovery techniques may not work eventually.
As every problem has a solution, we can recover the lost data with multiple keys.
Data Recovery Solutions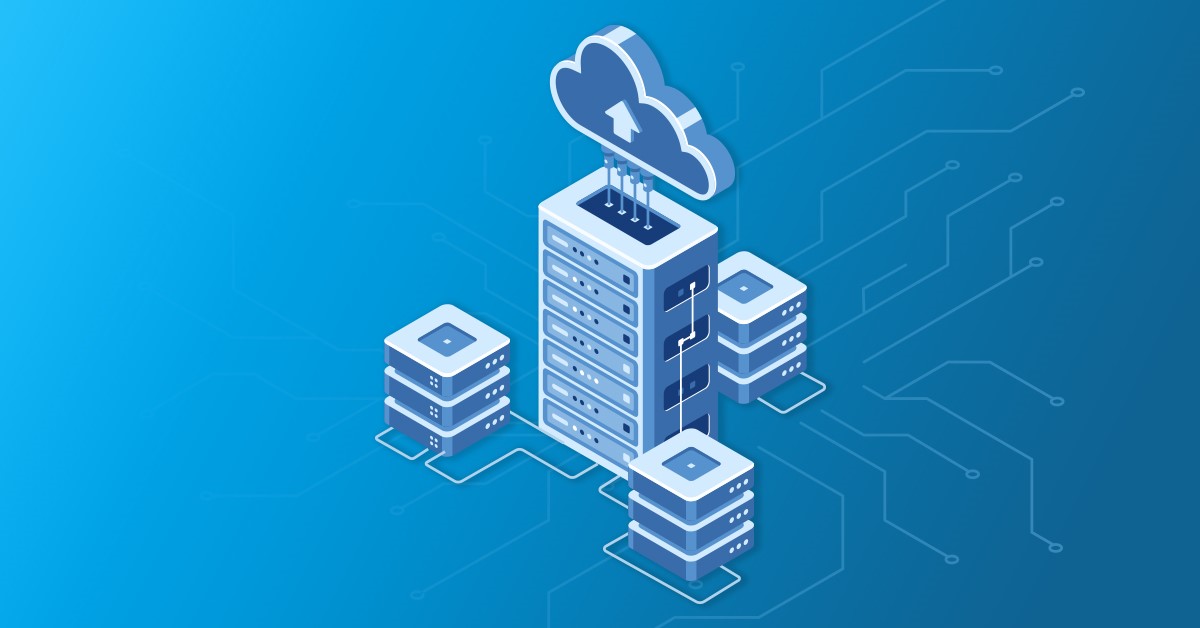 Building Recovery Toolkit
It is always better to save the data from losing rather than performing recovery measures. Although, you can install free recovery tools to recover up to approximately 2 GB of data and purchase tools if data exceeds the limit.
Using High-Performance Backup – CDP
Continuous Data Protection (CDP), also known as continuous backup, is a system that regularly backs up data on a computer system. CDP keeps a running log of data changes and allows you to restore your system to any previous point in time.
CDP eliminates the "backup window," a situation in which enterprises risk losing data created between two scheduled backups. CDP protects data against threats like malware and ransomware. This may be required to comply with strict data protection rules.
CDP 3.0 reduces the backup windows from hours to minutes, improving data recovery point objectives by duplicating your data to disk-based archive storage up to every 15 minutes and reducing the impact of backups on server load.
Employing Central Backup Repository
The central backup repository enables managing up to 30+ server backups to one CDP enterprise server. You can store CDP backups on any reliable disk-based storage.
A backup repository is a storage location that stores backup files, VM copies, and metadata for replicated VMs.
A backup repository can be configured using the following storage types
Direct attached storage: Virtual and physical servers can be added as backup repositories
Microsoft Windows server
Linux server
Network-attached storage: The following network shares can be added as backup repositories
SMB (CIFS) share
NFS share
Deduplicating storage appliances: The following deduplicating storage appliances can be added as backup repositories
Dell EMC Data Domain
ExaGrid
HPE StoreOnce
Quantum DXi
Object storage. You can use cloud storage services as backup repositories. For details, see Object Storage Repository.
The portable backup enables you to move disk safe to any new location. You can also open it with another CDP installation or copy it to a USB drive.
CDP 3.0 Enterprise Edition offers inexpensive high-performance disk-to-disk multi-point backup software for Linux and Windows servers. The Enterprise Edition contains functions available in the Standard Edition. The Enterprise Edition provides you
Multiple agent backup
Multiple users management
Disk quotas and SLA definition
Bare-Metal restore fulfillment
API use
Bare Metal restore is a data recovery and restoration field enabling a user to restore a computer system from a bare metal server to earlier installed software or operating system.
MS Volume Shadow Copy (Windows)
Shadow Copies for Shared Folders makes use of the Volume Shadow Copy Service to make point-in-time copies of files on a shared network resource like a file server. Users can easily retrieve deleted or altered files stored on the network with Shadow Copies for Shared Folders. CDP uses the Microsoft Volume Shadow Copy Service (VSS) to create a point-in-time snapshot of the disc volume, ensuring that locked and open files are protected.
An Explorer-style interface enables you to browse, download, and restore files from your recovery point. The interface also allows us to see the detailed replication progress and restore jobs as they run.
A data retention policy includes guidelines that help organizations keep track of information storage and disposal.
The policy also summarizes the purpose of processing personal data. The data retention policy ensures that you have documented evidence that justifies your data retention and disposal periods.
Data Recovery Services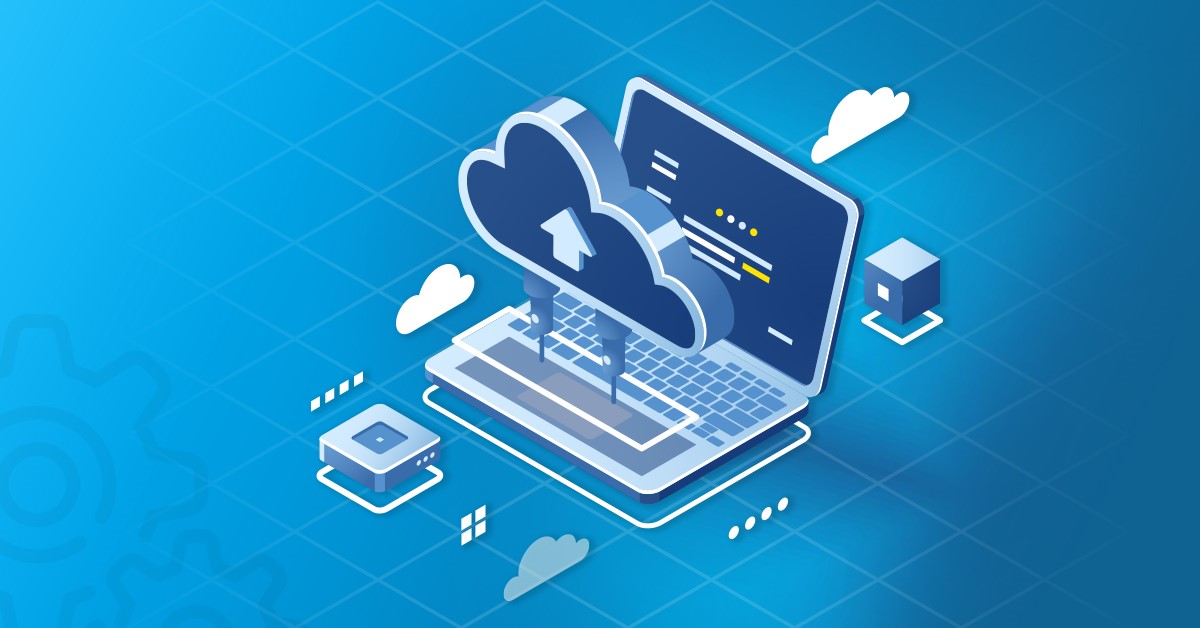 Hard drive failures account for a share of data recovery services. As technology advances daily, hard drives become larger and carry more data, making data recovery more crucial than ever before because people are concerned about losing all of their essential data.
After a system/hard drive crashes or is corrupted/damaged, hard drive recovery is the process of recovering data and restoring a hard drive to its last known configuration.
The recovery process allows a hard disc to recover from data failure and restore operation.
RAID recovery is the process of recovering data from a RAID array that has failed due to a controller malfunction, a member hard drive failure, or something else.
RAID recovery is essentially the reconstruction of RAID settings followed by data recovery. ZAR RAID recovery is a sophisticated tool for determining RAID characteristics and recovering data from various RAID kinds.
Removable data recovery is a Window utility for recovering data from corrupt storage media. You can recover deleted or accidentally erased data using removable data recovery software.
Digital media devices like portable storage devices, cameras, and flash media are becoming more affordable. There is a rising demand for recovery for these types of products. Data recovery companies have developed appropriate digital data loss solutions like Disk Drill, TestDisk, etc.
One of the best cloud service providers, ESDS, offers the most reliable and affordable data recovery solutions. ESDS's backup-recovery solution replicates and synchronizes the network to protect your disk volume data. The backup-recovery solution enables storing point-time snapshots on a Disk Safe storage. You get a backup solution for your Windows/Linux servers on bare-metal restore and disaster recovery features.
To Sum it Up
You get a range of data recovery solutions, but it is essential to choose the solution suitable for your requirements.
Latest posts by Prajakta Marathe
(see all)