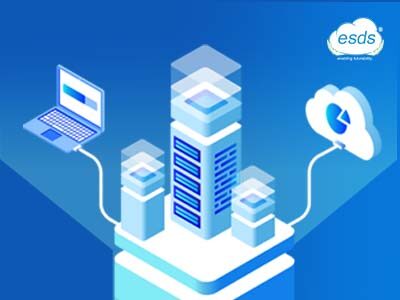 Backups and Disaster Recovery – Why You Need Both
Let's start with some definitions:
Disaster Recovery (DR): A strategic security planning model which seeks to shield an organisation from the effects of a natural or human-caused disaster, like a tornado or cyberattack. A DR plan aims to maintain crucial operations running before, during, and after a disaster event to ensure that business continuity is not significantly disrupted.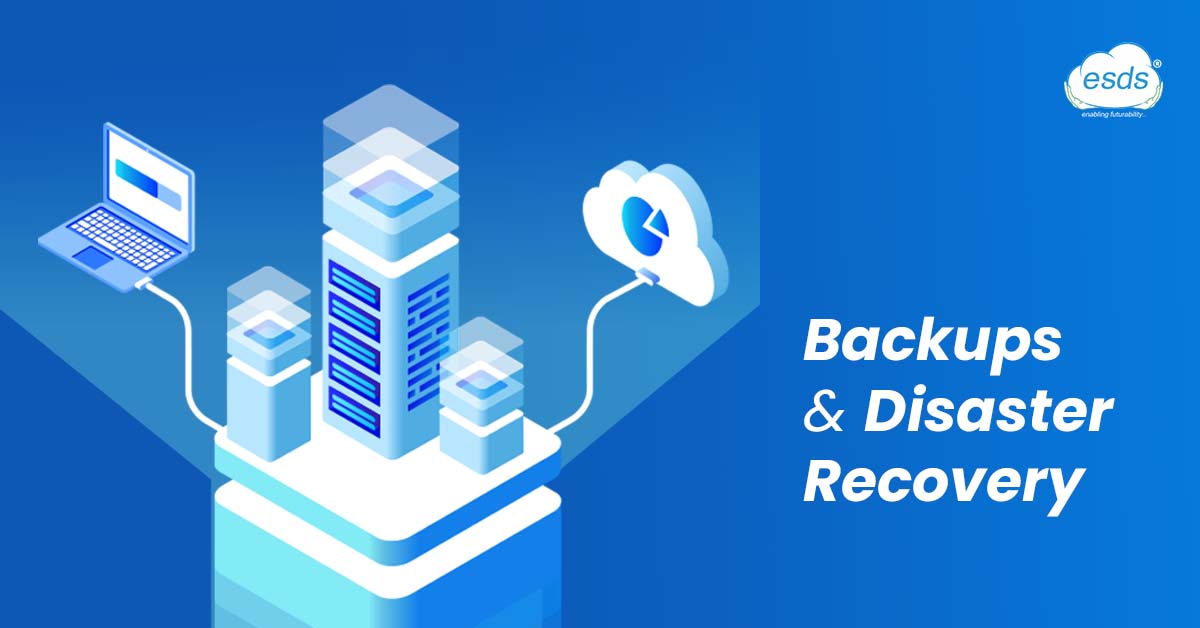 Backup: The copying data into a secondary form, such as an archive file, from which the original file can be restored in the event of a disaster.
Clearly, they aren't synonyms. You cannot disregard either of them. Data backups and disaster recovery work together to support business continuity. But developing a resilient business strategy requires understanding the distinction between backups and disaster recovery.
So, What's The Difference?
Backups are copies of crucial files that allow for a complete restore. While that might seem simple, and in theory it is, the process itself can be quite challenging. First off, managing backups can be done in a variety of ways. In fact, 49% of businesses simultaneously use multiple backup solutions. What are these different types of backup solutions?
Despite seeming initially massive, having multiple backups can be enormously valuable. Just make sure you are aware of the location of each application.
In addition to the different backup types, there are different backup creation processes too. Virtualization now means traditional tape backups are being replaced by snapshots, replication, and live migrations. Data backups provide protection and speedy restoration. Nevertheless, a backup solution is only valuable if you comprehend the thought process that went into it. That's where disaster recovery comes in.
Backups and disaster recovery differ primarily in their breadth. The term "backups" or "backing up" refer to the actual copying of files and data. On the other hand, disaster recovery (DR) encompasses the entire plan for responding to a disaster event and putting the backups into action. DR is the umbrella under which backups reside.
Even if you have a specific data backup plan, being disaster-ready means anticipating the worst. Who is responsible for relaunching applications online? In the event of a data breach, how will you manage customer relations? The difference between disaster recovery and backups is about answering such questions.
Determining application priority, coordinating your backup policy with your DR strategy, assigning RTOs and RPOs, and developing a testing and verification protocol are all necessary steps in developing a disaster recovery strategy.
Understanding the difference between backups and disaster recovery comes down to understanding the difference between a solution (backup) and a strategy (DR).
Why You Need A Backup Solution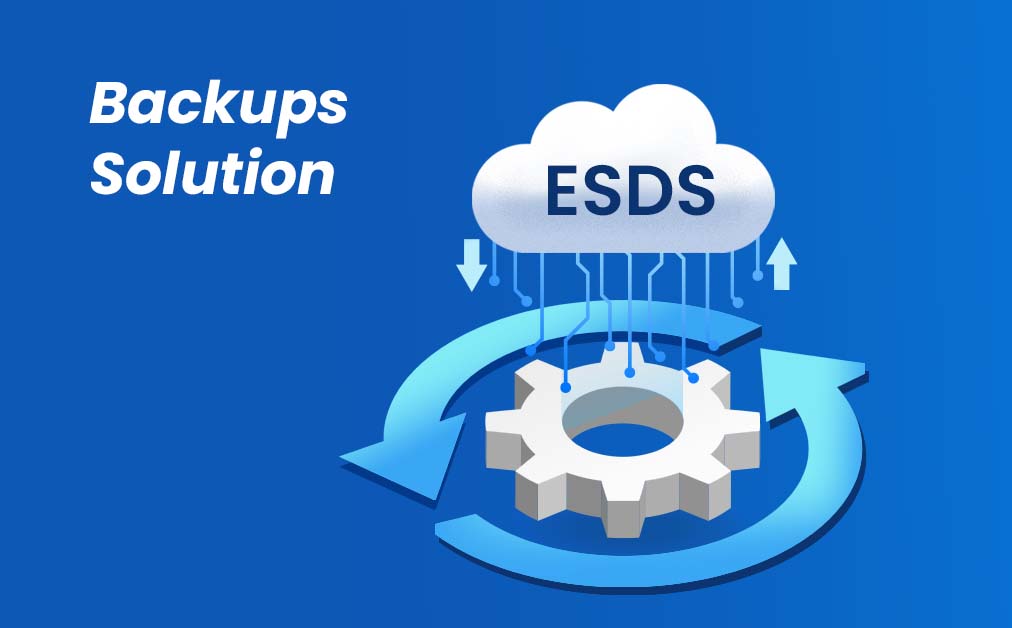 Let's break down backups to better understand how disaster recovery and backups differ. Backups are used to recover data in the event of a loss, usually from deletion or corruption. 70% of businesses have or will experience data loss due to deletion, system or disk failure, viruses, fire, or other disasters.
As mentioned earlier, almost half of all businesses employ multiple backup strategies. That makes sense. You want to back up critical data and applications more wholly and frequently than less essential data. Plus, many of the systems you use — for example, Google Docs is probably already backed up in the cloud and might not need additional backups.
However, it is crucial to have a plan for both what you decide to back up and how you do it. We recommend drafting a written policy document that lays out the locations of backups for all of your applications, the frequency of backups, the calendar for lifecycle operations, retention periods, encryption, storage, testing, stacking, and access.
Plan for Disaster Recovery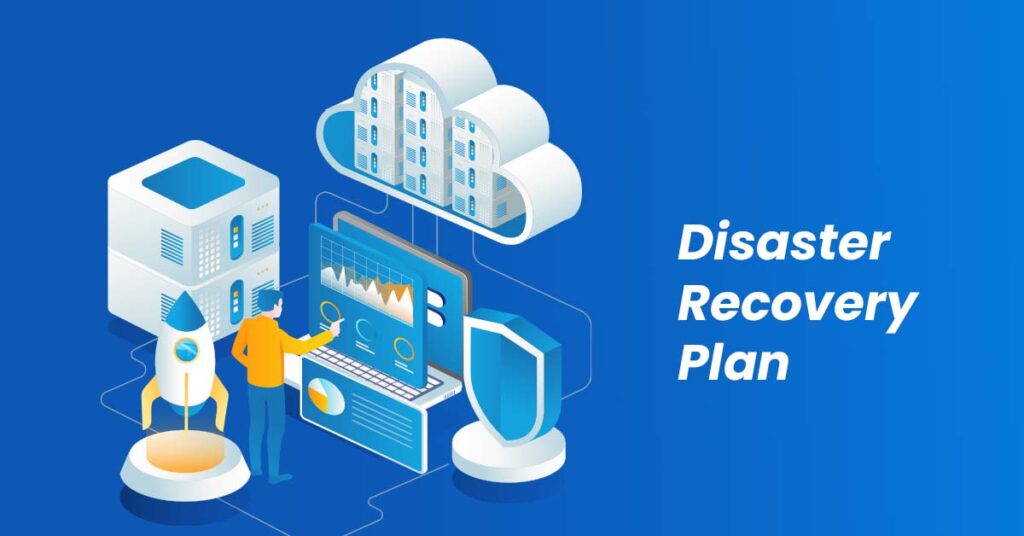 Remember that the distinction between disaster recovery and backups is between strategy and solution? A DR plan is tactical and incorporates a whole way of thinking. You need to complete a risk assessment and business impact analysis to identify the crucial IT services and applications before you can develop a disaster recovery plan.
Then, based on your particular environment, you can create your RTOs and RPOs. You shouldn't start creating a disaster recovery plan that includes both prevention and response procedures before you've finished these preliminary steps. We've written a lot about how to develop a Disaster Recovery plan that is economical and meets your mission-critical requirements.
Leverage The Difference
The distinction between backups and disaster recovery may be obvious, but the next step is to leverage those distinctions to create a thorough DR strategy that includes a successful backup policy, disaster prevention techniques, and response procedures. Important to note that 90% of businesses that don't have a DR plan fail after a disaster.
Before a disaster occurs, be ready by developing a disaster recovery plan. ESDS can assist by offering critical evaluations, developing and managing a disaster recovery plan, and monitoring your systems for both internal and external disaster events. Get in touch with us right away and let's go over implementing a new managed backup plan as part of a disaster recovery strategy.
Latest posts by Anushka Shrivastava
(see all)