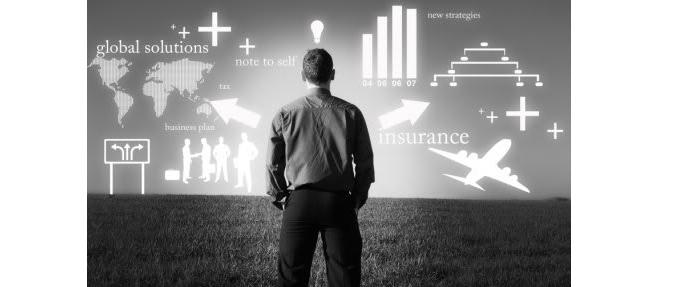 Virtualization For + "Small Business"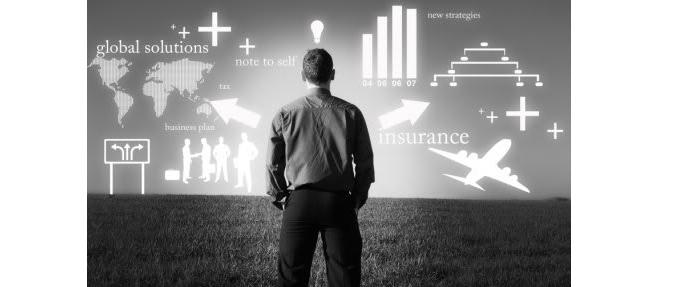 Before writing this article, I was curious to find how fares virtualization, running a little of technical articles, since the intention was to bring this information to small businesses. Thus, I searched on Google and Bing: virtualization + "small business", anyway, with the plus sign and quotes, to bring only things with the term small business. I confess I was amazed to see 15,200,000 results on the first search engine and more than 1,84,000 in the second.
After all, it seems we have reached a moment I saw long ago, in which entrepreneurs were uncertain about buying a computer or investing in stocks, to make a home page more professional or hire more people. I am convinced that there's more to ask if we need a virtualization as we did previously with computers and internet. Who does not use is simply wasting money by spending more for less.
In deciding to write about virtualization, I thought Again… "What's New?", "What can explain and show a different way than it is already seen and read through the websites, newspapers, television and e-mail?". I could spend hours talking about the various types of virtualization, the numerous concepts that have already invented and further complicate the understanding of the subject.
Nowadays you can find virtualization for all tastes, so that soon will ask: – Do you want a virtualization strawberry or raspberry? Virtualization is simply doing more with less, and in short, is to turn a computer into 3 or 4, where before it took only one at a time, you can now use several at once. Mandatory platforms? Not anymore. Now we can have "Windows running on top" of Mac applications made for Windows 1998 or XP running perfectly on Windows 7. All virtualized. Logically, the concept extends to much more than that, but it's a good start.
When we see the "big players" of technology, including IBM, Microsoft, Citrix, Oracle, Dell and ESDS  involved in this issue, there is always that feeling: – "That must be very expensive! Not for me." But in fact what we found is that most of these players already offer virtualization solutions at no cost. For example, Microsoft's virtualisation hypervisor called Hyper-V is offered for free. There are projects that turn iPhones in Thin Clients and free applications can access remotely virtualized stations that are running on Windows.
You know that pile of old computers and depreciated in your company? Spread of the virtualization may perhaps be the next workstations of employees.
Currently there are several courses about implementing virtualization in enterprises and various forms of application of it in our daily lives, which is already in need of breath so we can move forward to improve our profitability and quality of life.