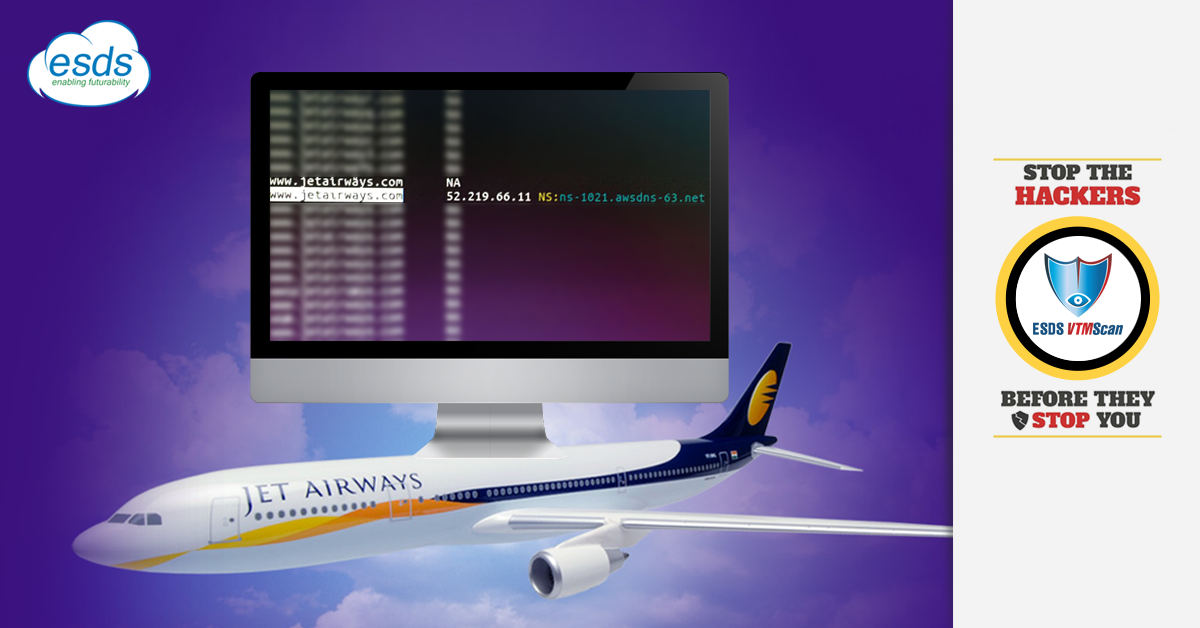 Jet Airways Phishing Attack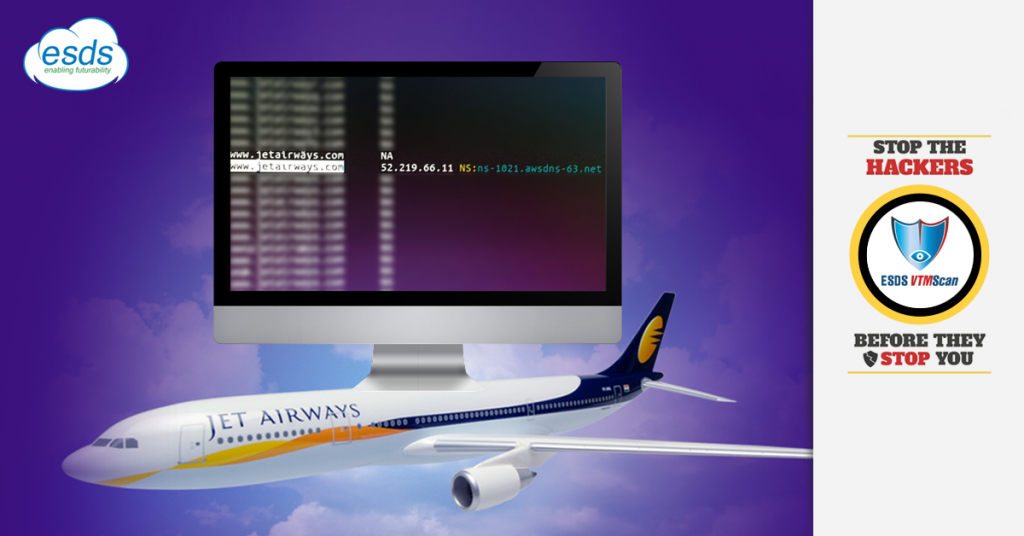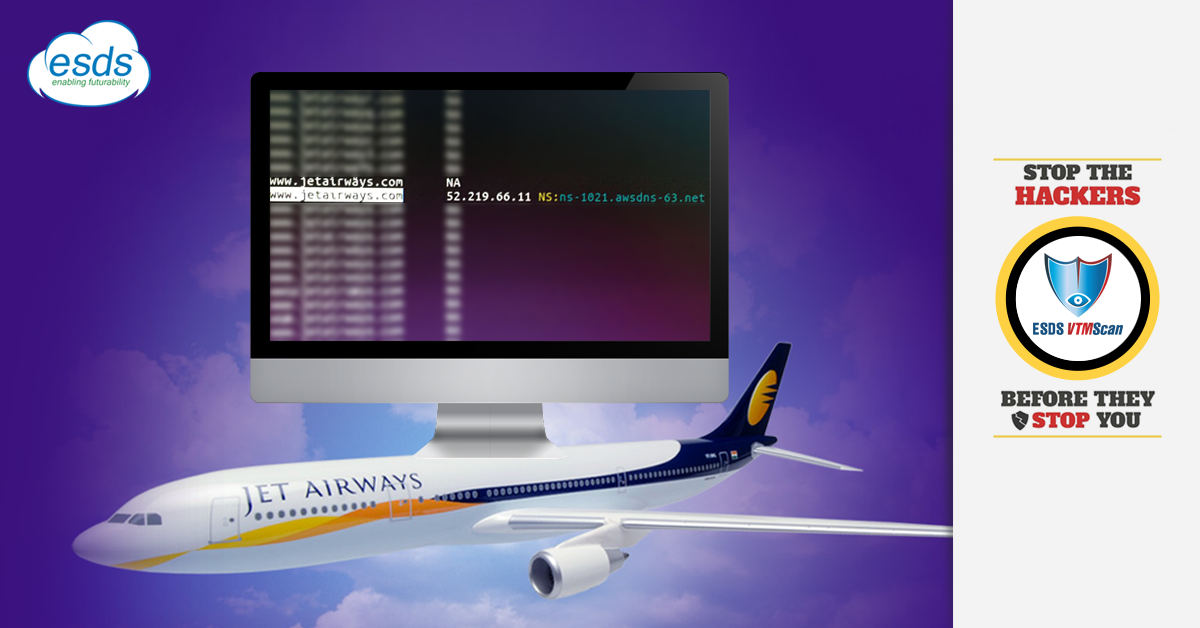 Phishing Scams are becoming more and more common these days with every other company falling victim to the scam and losing a lot of money in the process. It is a trap set by attackers to target businesses, so that they can fool people and extract their private information. Organizations should raise awareness relating to cyber-crimes which will result in reduction of online scams. SMiShing is another type of attack wherein the attackers SMS or Text the targeted person or a group. Even on social media, these Phishing attacks do their own rounds to lure victims towards visiting a website or clicking on some content which will lead a visitor to a fake website.
Recently, a tweet related to Jet Airways had gone viral and a message was circulated across various social platforms communicating that the airline is giving away two free tickets to everyone to celebrate their 25th anniversary.
Here is the original message which went viral on WhatsApp…
*Viral hacking message on Whatsapp*: Jetairways.com Airline is giving 2 Free Tickets to everyone, To celebrate their 25th Anniversary, Click here to Get yours: http://www.jeta?rways.com/tickets.
This is phishing site trying to duplicate www.jetairways.com. ESDS' hallmark scanning tool ESDS VTMScan detected this attack which is known as a Homoglyph attack using which a punycode can be generated. If you look carefully then there is no *i* after *jeta*, which is a punycode.
ESDS instantly shared the report generated by ESDS VTMScan with Jet Airways so that they could take quick action against the culprits and get the phishing website terminated from their registrar. It is better to ignore such messages rather than being curious and clicking on such websites, but if you have already opened such a URL, then it would be better to change your passwords.
This not the first time and it won't be the last time that a fake message has surfaced on the internet. The most recent example is of departmental store giant D-Mart that fell a victim of the same Homoglyph Attack. In the past, fake messages about Air Asia and Emirates Airlines also went viral and many people fell for it and lost a lot of money.
You can stay cautious by following these simple steps:
Do not click, download or open any type of attachments from unknown senders.
Beware of emails and messages which ask for your personal information.
Share important information with secured websites only.
Guard yourself against spam emails which will try to extract your important information.
Safeguard your website against online threats
ESDS VTMScan delivers exuberant security experience to users for their websites and web applications, and is a complete scanning package that detects all the extensive vulnerabilities in a website. With complete application protection you can safeguard your web applications which have crucial data and eliminate the critical risks. We cover the Open Web Application and Security Projects (OWASP) Top 10 vulnerabilities with ESDS VTMScan which include scanning for SQL Injections, XSS Detection, Content Change Monitoring, Malware Scan, Phishing Detection, CMS Scan, Domain Reputation Check and much more. A complete website security scanner, ESDS VTMScan, will ensure optimum safety of your website with deep scanning and instant alerts.
Conclusion
There are multiple attackers and threats on the internet that are waiting to damage your website while stealing your sensitive data and information. When you safely surf the internet, the chances of you falling for a scam are reduced exponentially. It is vital to responsibly browse online without sharing any kind of personal information on unauthorized or official websites. Scanning for vulnerabilities on your website will minimize your risks and maximize your online presence.