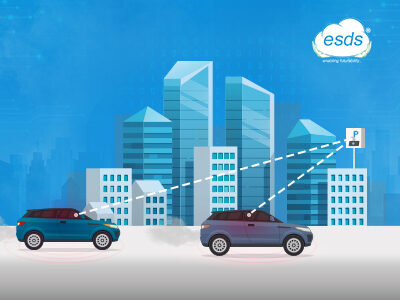 Improving Air Pollution Monitoring with IoT Sensors
Technology has given us the gift of numerous luxuries to make our lives simpler. Year on year this advanced technology introduces us to mind-blowing innovations and creations that help us improve our daily lives in several ways. The internet, GPS, smartphones, self-driving cars, among the many technology creations have shown us the possibility to achieve more. While this technology has showered us with an abundance of comfort, this has come at a cost.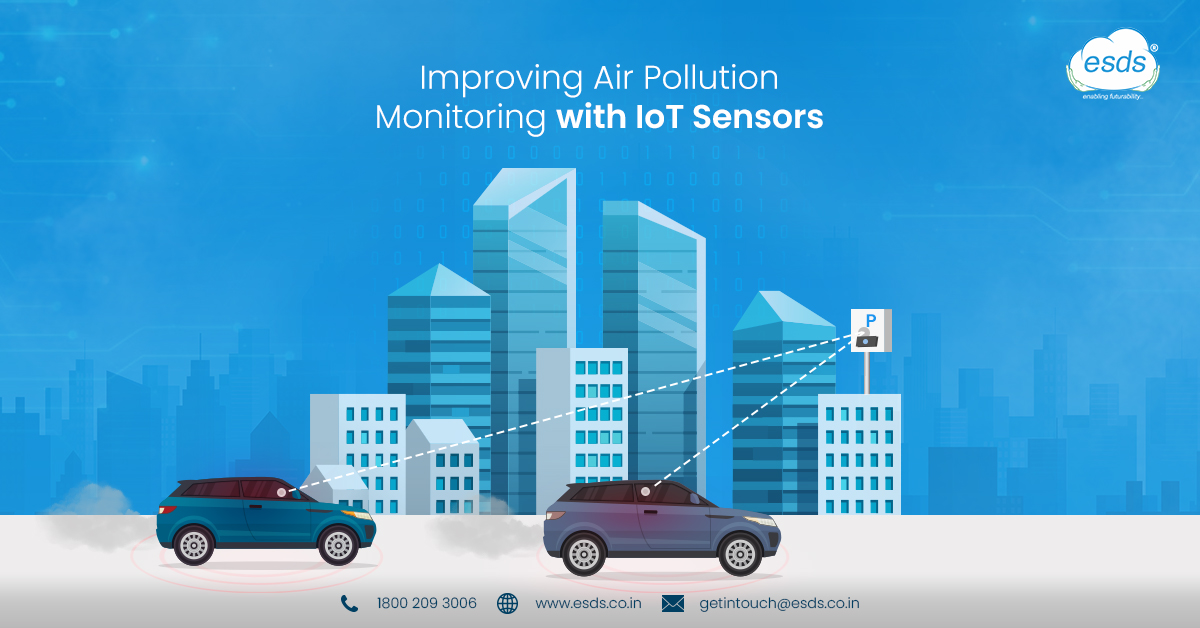 One of the biggest challenges today we are facing is the decreasing air quality and its harmful effects on not just human life but the planet as well. Transportation, industries, offices, housing among others are various sources of degrading air quality. According to recent data from the World Health Organization WHO, every year over 7million premature deaths are caused due to the air quality effects.
The notoriously famous COVID-19 has surely taught us the value and importance of being able to breathe and too in the fresh air. As we speak of COVID-19, according to scientists and doctors the world can expect much worse diseases in the coming years which can be airborne and hazardous. Masks, sanitizers, social distancing are going to be there for a long time but only these won't be enough. The best solution to make this world a better place for the coming generations is to improve the air quality and the IoT Internet of Things looks like a promising option.
Addressing the Issue
While IoT has its benefits, there are certain limitations and complications to consider while addressing the air pollution issue. To tackle the issue, records need to be maintained, the contributors need to be pointed out and monitored, evaluation has to be done on a larger scale. All this and much more requires collaborations on a national and international level to get high visibility of the issue and its drastic effects. Many researchers and agencies governmental as well as private have been keeping a track of the air quality and its graphs to see how it's affecting the climate and other factors. AQI the Air Quality Index is a globally maintained record that gives statistics of air pollution levels.
Scientists and experts across the world have also developed various solutions to improve and monitor the quality of air. There are several technologies such as Ozone monitoring, NOx detector, Wireless SO2, and NO2 detector, CO level monitoring some traditional and some non-traditional methods. There are also many software, applications, and devices available to monitor air quality, which alerts when the quality of air is bad and simultaneously purifies it within a certain radius as per the devices.
IoT Sensors
Internet of Things, the future of connecting humans and machines. To get even more accurate data on air quality, IoT sensors can be installed across cities. These sensors provide tracking of the temperature, CO2 levels, humidity, and atmospheric levels. The IoT sensors also keep a track of dust particles and pollutants such as ammonium, sulphur, carbon monoxide, and methane which are harming the air quality. With the help of these sensors, data can be collected with insights in real-time, region or area-specific which will save time as well as cost.
Through smartphones and smartwatches, this data can be shared with the public within the region. These sensors can be installed on office or industrial buildings within 3 to 6 meters of height ranges. All the sensors will be connected via a micro-controller to a network of sensors, wherein the data collected will get analyzed on the cloud. Further, this information is studied by the experts and medical professionals to take and suggest accurate measures and pass on to the concerned authorities to take remedial actions.
While installing these sensors across a city can be very resourceful, however, the cost might go on the higher side. There is also the option of mobile sensors, which can be installed on buses, bikes, or any other public transport. The sensors can be affixed on the moving vehicles and can cover most of the city and is a comparatively cost-friendly option. Though this may not be an efficient option since the entire city can't be covered and the accuracy will be less of the gathered data. There are also home air purifier devices available in the market that are highly effective.
To conclude
Air pollution is a highly critical matter to solve, it has and is affecting our health in many ways and causing fatal diseases. Cases of Lung cancer, strokes, chronic pulmonary diseases, have been consistently high, the dust particles in the air pollution across borders affect anything that comes in its way. It is high time that we start taking serious action towards controlling before it's too late. With the help of innovative advanced technology and IoT, we can work towards achieving effective measures for the air pollution issue. As you read this engineers, scientists, experts, researchers, authorities, and other professionals are putting their minds on work to help with this issue. We have been using technology for our advancement and comfort and now we should use it for helping us make a quality living.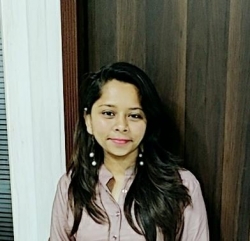 Latest posts by Harshada Parmar
(see all)