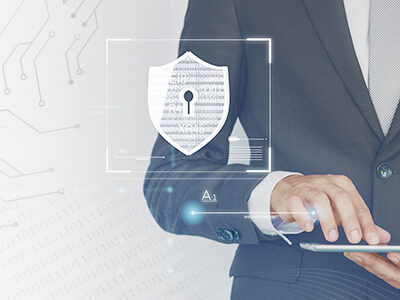 Digital Transformation with Cyber Risk programs – Combination for Safe and Secure Business Practices
Companies around the globe, either big or small have been truly embracing the power of digital transformation thanks to the lockdown and the work-from-home situation. According to recent research conducted by Capgemini and MIT, such organizations are the ones that are performing far better in their respective industry. However, to keep up with the technology that changes rapidly, companies require sustained investment and innovation in new digital technologies. Resulting in, businesses exploring digital opportunities and top-notch capabilities for fierce competition and accelerated growth.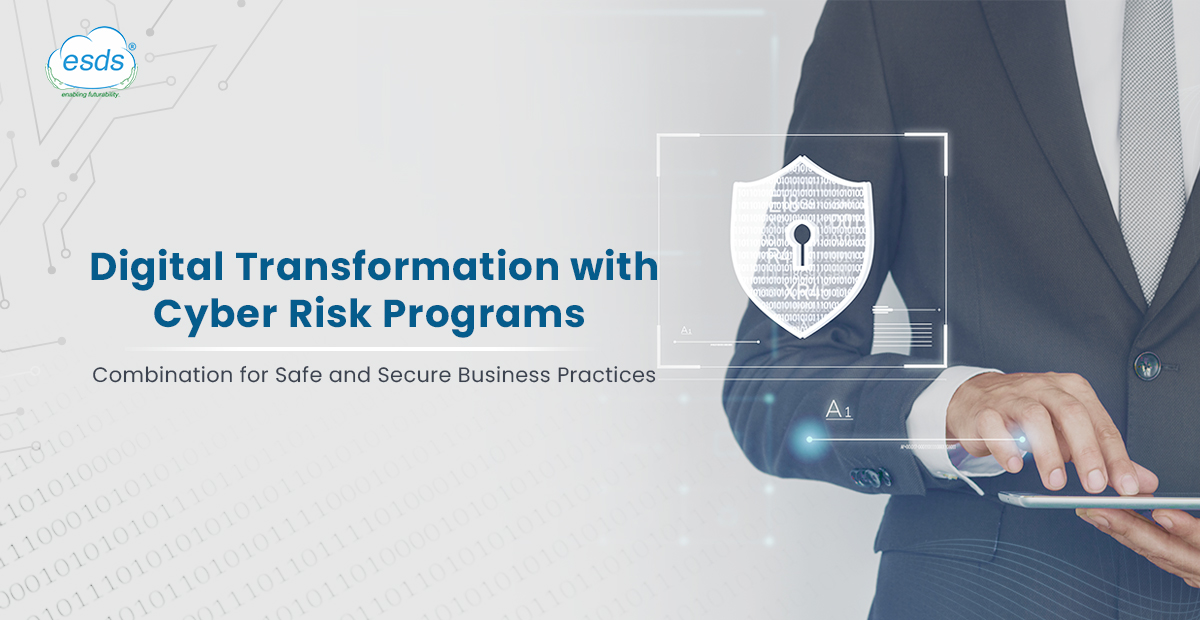 Now that these businesses have digitized, the threat of losing crucial data, money, and trust from clients and stakeholders has become a major concern because of cyber-attacks. As companies assemble their digitization plan there are certain measures to take care of to improve the cybersecurity programs. The C-Suite executives of the firms are faced with this challenge to prepare and adapt to proficient planning and tools to safeguard from such hacks/cyber-attacks.
Types of Attacks
Advanced Persistent Threat (APT), is a particularly difficult attack to spot and action. Here, the intruders can invade into an organization's network, linger around for a long time and wait until the right moment to strike on some highly sensitive data. Making it complicated to detect within the right time and stop. Then there is the "breadth of attack vectors" which is a simple language that means the "attack surface" which has also substantially increased as digital transformation has come to the forefront, making it tough to tackle.
Along with these, various types of other attacks happen, like Malware – a vulnerable network breach that is "planted or disguised" within links or email attachments, used to install malicious software into a system. Virus, Trojan, Spyware, Ransomware, etc. are some common types of malware that are notoriously famous. Phishing, DOS Attacks (Denial of service), Man-In-The-Middle, SQL Injections, Zero-day Exploit, Password Attacks are also very well known to the world.
Impact and Risk
Globally, the average cost for every lost or stolen data record in the past year is around $148 per record which has jumped 4.8 % since 2017, according to research conducted by IBM Security. India, itself recorded over 1.16 million cyber security cases only in 2020 (source ET ). This is 3 times higher than the record in 2019, every day at least 3,000 cases were reported in that year. Over the past decade malware infections have been on a rise; in fact, 92% of malware is carried out by emails. About 34% of businesses take approximately a week or more to regain access to their data after a malware attack (source PurpleSec).
There have been numerous such incidents of data breaches and cyber-attacks throughout the world which have left major, severe dents for the government as well as the companies and people affected in the matter. The year 1970, was the first-ever recorded cyber-attack in the history of the world. Since then these attacks have only advanced and become more harmful leaving terrible impacts. Now with more dependency on digital technology, attackers have got more room to fool around.
Prevention and Solution
As businesses are quickly moving ahead on the path of digitization, the most important step is to build a solid foundation for cyber security that safeguards the business data. Companies should heavily invest in measures that will help detect cyber threats on time and reduce their potential effects. Ensuring that all the team members are well aware of such fraudulent attacks and how to avert from falling for them. Making use of trusted anti-virus or anti-malware software's to detect threats and updating them regularly. Setting up or using strong combination passwords and changing them frequently is another smart way to protect your devices from malware.
Along with setting security protocols for employees to follow and frequent checks if the protocols are being followed. While working from home or while traveling, employees should be coached about how to safeguard company-issued devices. All businesses should have a strong Data Breach Plan – a plan of action in event of a cyber-attack, that guides what action has to be taken within a timeline, how to proceed, and people to involve. A top-notch cyber-security culture, a cyber-security attorney along with insurance, and setting up a long-term plan for cyber-security should be practiced by all businesses.
In conclusion, without any doubt, Digital Transformation is the future and we have to move ahead with it cautiously. Companies that have already adopted digitization ways must ensure the security of their data with the help of smart planning and trusted softwares for their cyber security. While companies that are yet to hop on the digitization track should also consider thorough planning and understanding of the cyber protection process before implementing any long or short-term plans. Cyber-attacks can be prevented and taken care of with the right preparation in place with the right people who know what to do and how to quickly activate it. After all, expensive technology is not the answer but making use of it correctly is.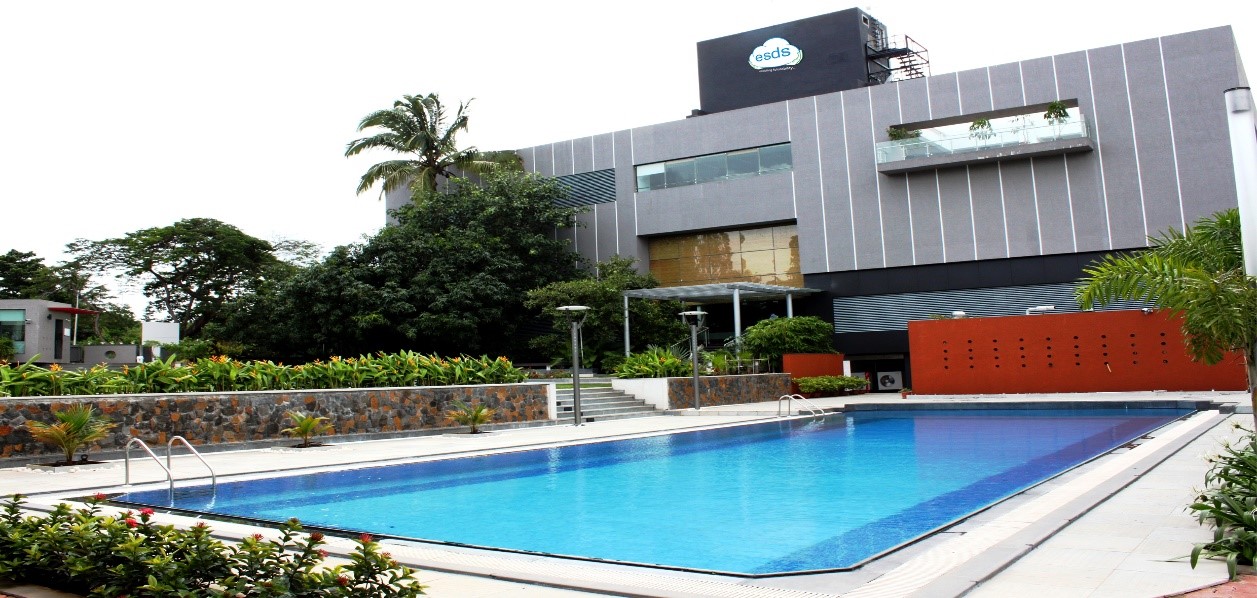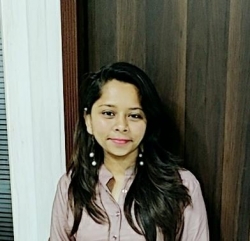 Latest posts by Harshada Parmar
(see all)