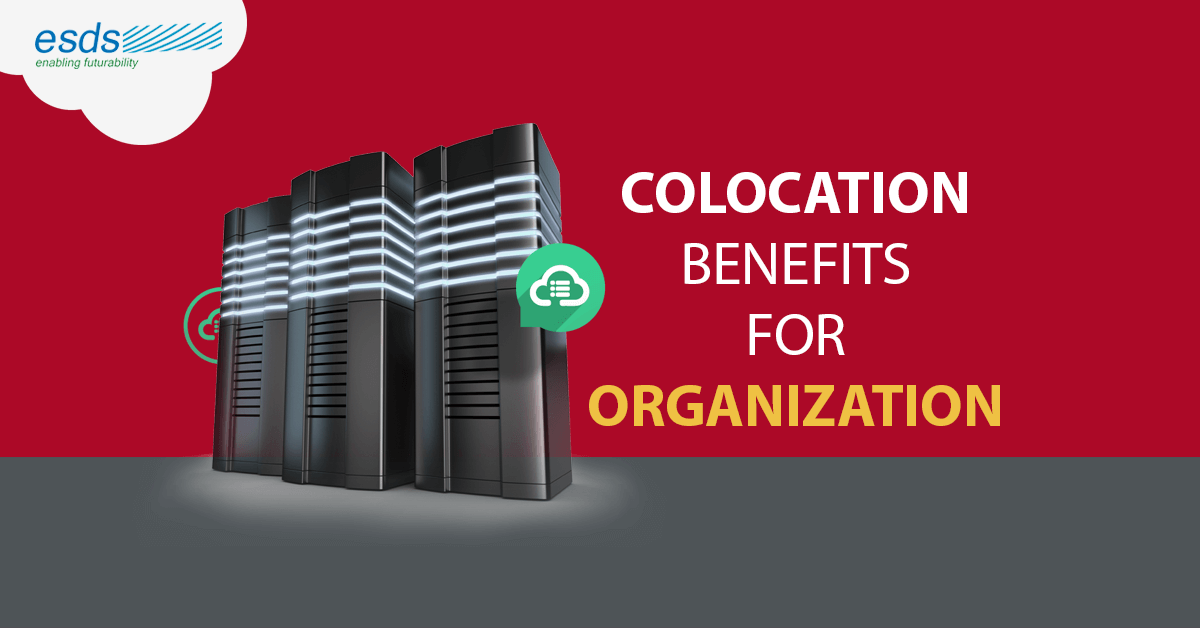 Colocation Benefits the Organization in many ways!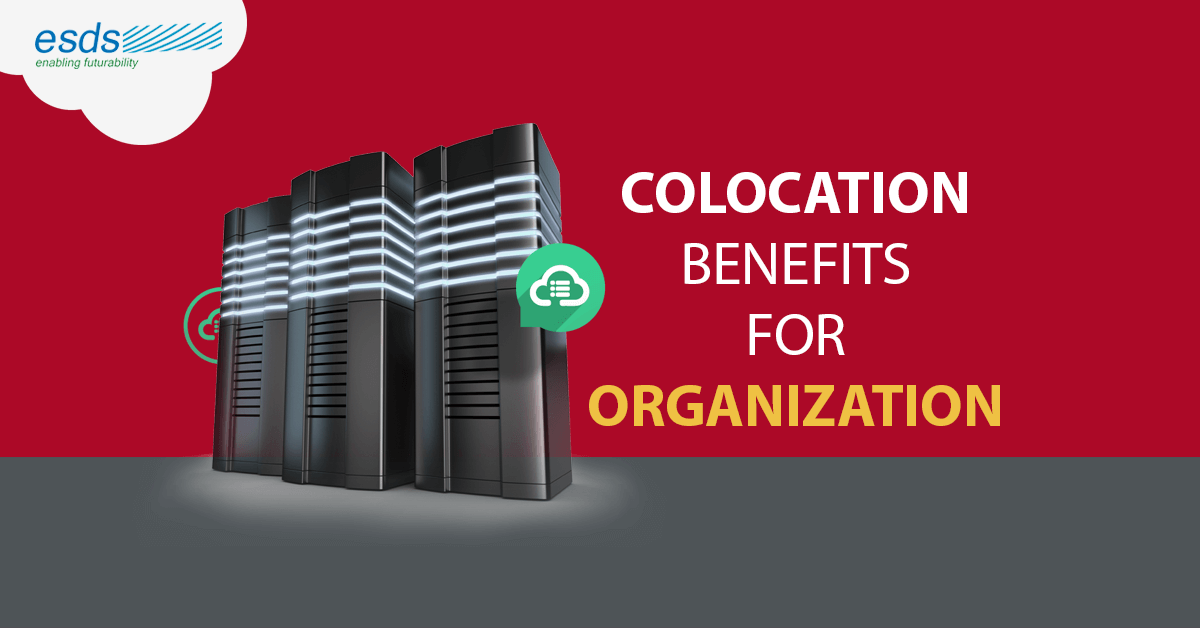 Colocation is a secure, cost-effective, resource management solution enabling business continuity. Know more about datacenter colocation benefits here!
According to IDC, by 2018, 65% of companies' IT assets will be off-site in colocation, hosting, and cloud data centers, while 33% of IT "staff" will be employees of third-party service providers.
In the era of datacenters, cost of building the own datacenter is high along with the added tasks of maintaining the monitoring the IT infrastructure. Also, the organization has to invest in manpower with technical knowledge.
After VPS hosting and dedicated server hosting, colocation is the best option for your enterprise.  Why not make a decision to colocate in a world class data center?
Cost Saving opportunity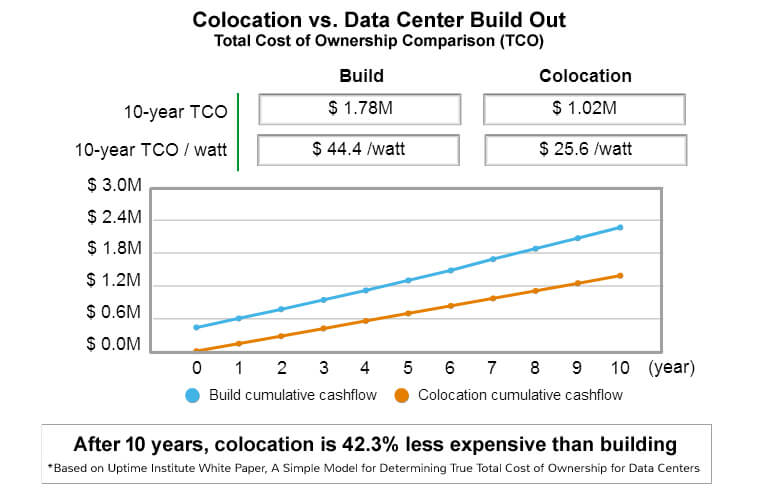 The cost incurred in building an on-premise datacenter is high. The emerging technologies make the maintenance complex and further investment occurs in the form of technical manpower. The dedicated monitoring of the setup incurs the expenditure in resources too. Outsourcing the servers and the related management tasks may cost you too much. Colocation is the best cost-saving opportunity eCommerce companies can choose.
Resources Management
Maintaining a robust and uninterrupted power to your equipments, one of the benefits of colocation center. Colocation facilities provide robust power-per-square foot than you can maintain in your privately owned datacenter to support high-density computing.
A high grade of network connectivity supports business continuity and scalability options in case of spike in traffic.
An expert range of technical staff with 24/7 support is another big advantage of why you should get in touch with a colocation service provider.
Helps Business Continuity
Reliability is a strong aspect to focus for enhancement of any business. In case of disaster, the colocation center provides speedy DR service to keep your business up.  An emphasis on uptime is an objective which can be met with help colocation service provider.
Security as a Service
With the increasing number of cyber attacks and security breaches, security becomes the prime concern of organizations. With colocation, whilst your servers are placed in world class datacenter facility, security risks are mitigated lessening the worries of the CIOs.
The trend has already started in India where the SMBs are closing their local data centers and server rooms and counting on colocation. It is quite evident from the above factors that colocation benefits are high for a business entity.
---
Host your servers on our Racks! Book your space now  – 1800 209 3006

Latest posts by Naresh Puro
(see all)