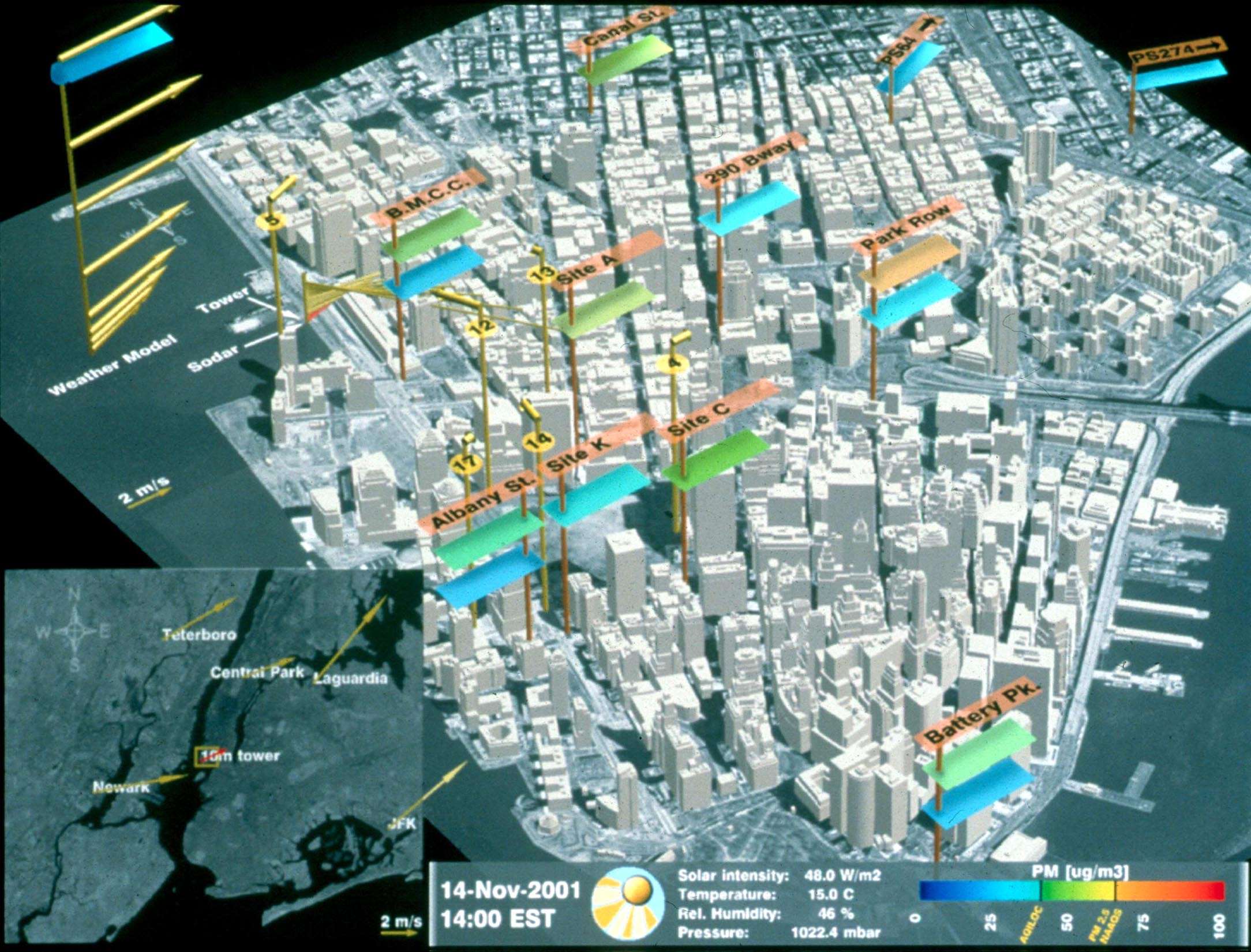 Usefulness of GIS in Homeland Security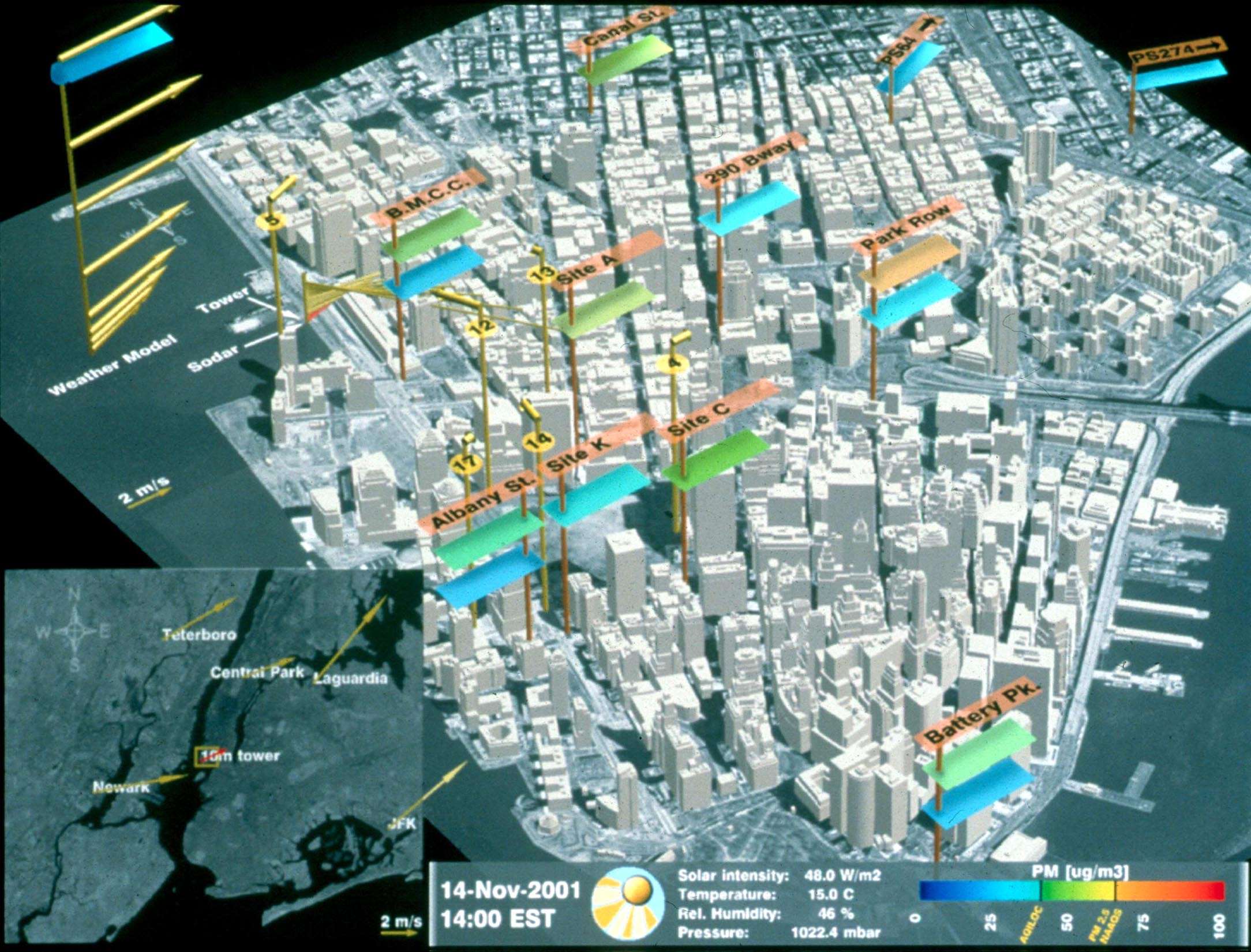 Recently due to the terrorism, commercial companies and government are taking support from the RS and GIS technology mainly for security purpose. This geospatial technologies useful for strategic decision making and also in actual tactical deployment when disaster condition happens.
State agencies and Government are extensively using aerial photos and RS data (high resolution satellite images) with LIDAR data for GIS mapping and homeland security applications. Many state and countries agencies, private enterprises quickly learn the value of this advanced GIS technology for increasing security plan implementations. Geospatial information is valuable for understanding and better assessment of security program management to save lives, properties and establishments of communities for future economic stability. In recent times threats to country because of sudden attacks on critical infrastructure with the use of modern weapons, due to this infectious diseases are spreading due to the riot. This threats directly cause massive losses and disruption of the country.
Why GIS need in defense and homeland security:
For effective execution, GIS maps are very important in defense management during peace time and war time. Internal security and anticrime operations can efficiently managed with geospatial data. Also it is beneficial to handle critical Insurgencies. In effective planning, command operations, different missions GIS techniques is very useful. GIS digital maps, supplies and troop movements within country as well as maximizing logistic operations. Air force and Navy uses GIS maps for, in time of peace and war for monitoring and movement planning. Security establishments and defense tasks worldwide tackled by GIS technology because of its capability of bringing the forth area as it is on ground, so crisis can effectively tackled by military commanders. India's position is in difficult place, where border issues are always there. Due to this terrorism threat and uncertain situations, Indian security forces can possible to move at crisis places as early as possible in within short time span. And obviously it depend upon crisis location and terrain condition. In this situation, geospatial data is very crucial for movement of military and security troops. Defense industry can possible to use visual data of GIS technology for effective operations. Geospatial data overlying on high resolution satellite images, can possible to provide good intelligent system that is useful for making GIS infrastructure for security purpose in defense.
Uses of GIS in Homeland Security:
Large scale land base maps of India and which continuously updated through survey.
Mapping of the cantonment
Fence border mapping of the country
Mapping of underground assets such as (OFC routes)
Mapping of locations
Defense map digitization, georeferncing for security planning
GIS useful for emergency response, tracking and dispatched solutions
Mapping of all assets in cantonment area for understand sensitivity of area and for patrolling
Provision of user devices for tracking purpose.
Identification of distress locations on GIS maps.
Provision of daily, monthly reports for security drills.
GIS maps with live tacking
Different GIS techniques used for providing solutions:
DGPS Survey
Image processing ( Geo referencing of the images)
Precise contouring by using auto level survey.
Total station survey
Superimposition of survey parameters (land base) on satellite imagery
Superimposition of height data on satellite imagery.
3 d mapping- Generation of DEM(Digital Elevation Model)/ DTM(Digital Terrain Model) /DSM (Digital Surface Model) models.
Creation of 3d city and 3d building models realistically.
So we can recognize that GIS plays vital role in Homeland Security and Defense Operations.