Email Migration – Understanding the Importance and Process
Serving as an advanced mode of communication for businesses across the globe, no doubt Emails play a significant role in the professional industry. Keeping a track record of all the conversations related to a professional or personal matter. Emails have become a simple and easy way to communicate with customers or any other business conversation. In this digitized era, emails carry crucial data and information. Said that, when these emails store such vast data of information from day-to-day conversations to financial data or sensitive documents/information, these emails need to be protected and secured.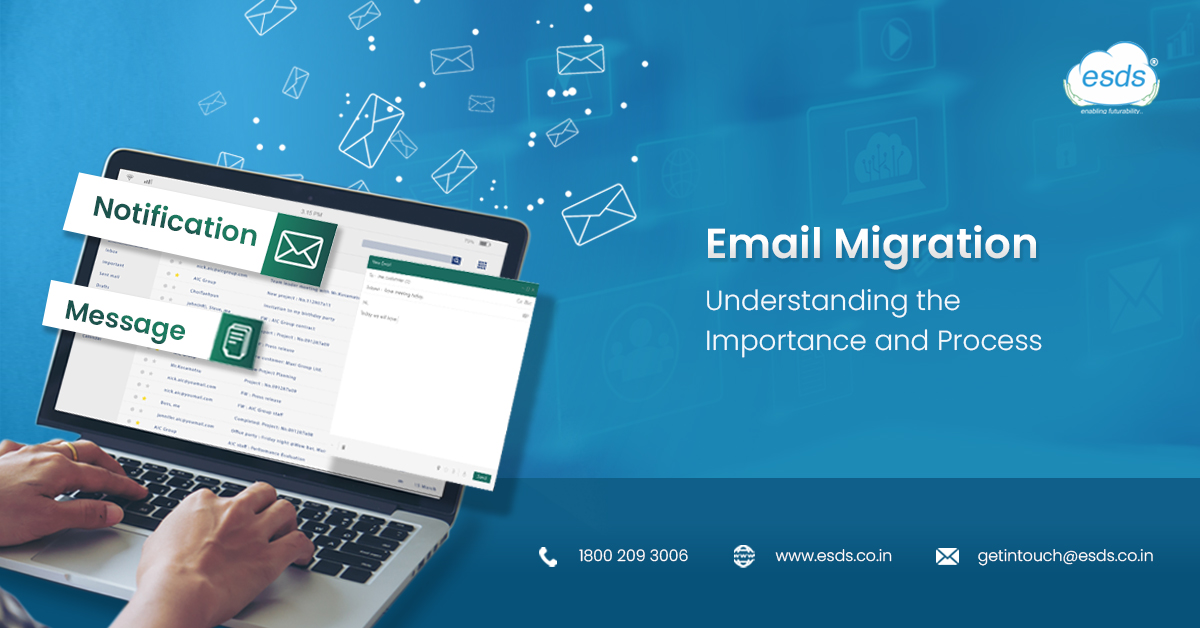 As we move deeper into the digital transformation age, emails are even more prone to cyber risks. The CIOs, CTO's and other professionals ensure to opt for a secure and stable backup and recovery partner for their business. While backup and recovery are essential businesses also need a safer and long-term email service provider. As these emails hold crucial business data companies need a reliable email service, where their data is smoothly transferred and stored safely for their daily activities.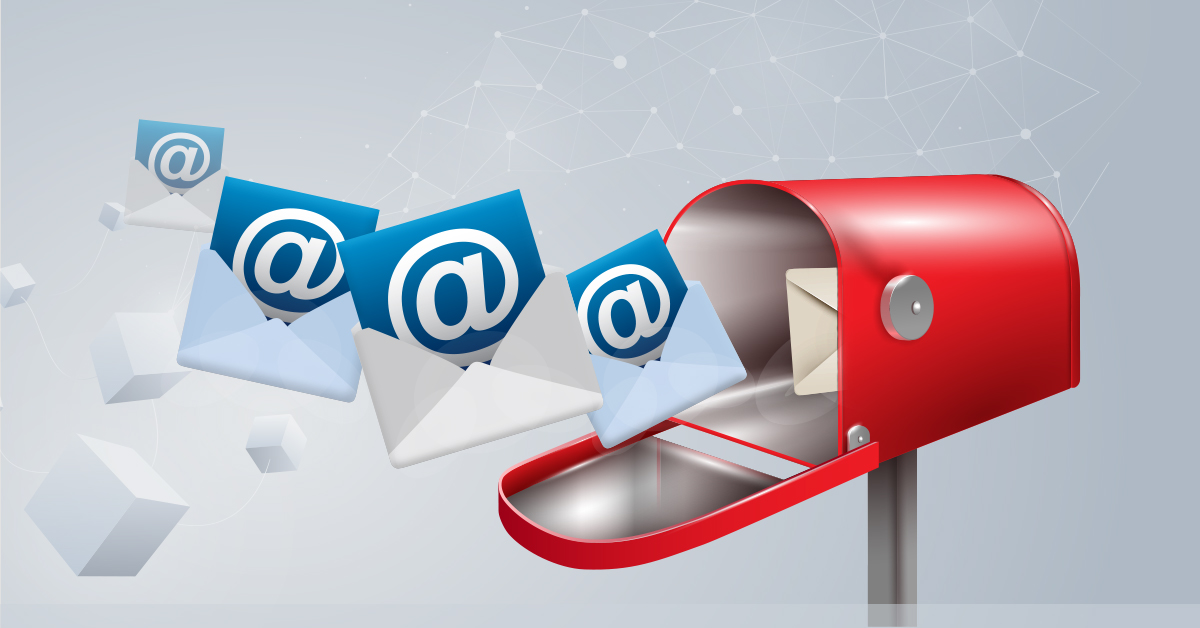 Need of Email Migration
Organizations explore different email service providers when they feel that the existing one is not able to keep up with the growing business demands. While there are several other reasons for a company to upgrade or change to another email service provider, reliability is truly an important feature. Back a decade ago on-premise email servers were considered fundamental by IT firms, today it is completely different. Companies go for a cost-effective and smarter way to utilize email services. A cloud-based platform is one of the options that are also available in the market.
Having a smart and right migration plan in place on the cloud can be a smooth process further. Moving to a cloud-based platform gives a seamless operation as well as a cost-saving benefit. Managing traditional email servers, along with software licenses and their email applications can be tab bit difficult. For that, there are cloud-based platforms available that provide customized and budget-friendly services. It is wise to choose a provider that is accomplished in the market with ample experience in handling a large amount of crucial data. This is to ensure that your sensitive business data is migrated securely from one domain to another.
Understanding the Process
The formula to a smooth email migration process is a well-planned and detailed archiving solution, along with required preparations and transparent communication. The process of moving all the IT data of a company from one service provider to another with ensuring no loss of data or modification can be a challenge. This is why the demand and need for an email migration service/tool that provides accurate and swift transfer of email data. These service providers also offer transition to the destination domain without the downtime of the source as well as destination systems, which results in better connectivity and no disturbance in business flow.
As per the business need, IT decision-makers opt for specific features while planning for email migration. The needs and demand differ from business to business and industry to industry. The email data shifting process can be done from one platform to another among these services providers like Officer 360, Gmail, Yahoo, Zimbra, and alike. Before beginning with the migration process certain aspects should be taken into consideration like security, timeline, customized options, etc. These factors help you ensure a seamless process of your email data and get control of your data. This also helps in data retention and security while the transferring process.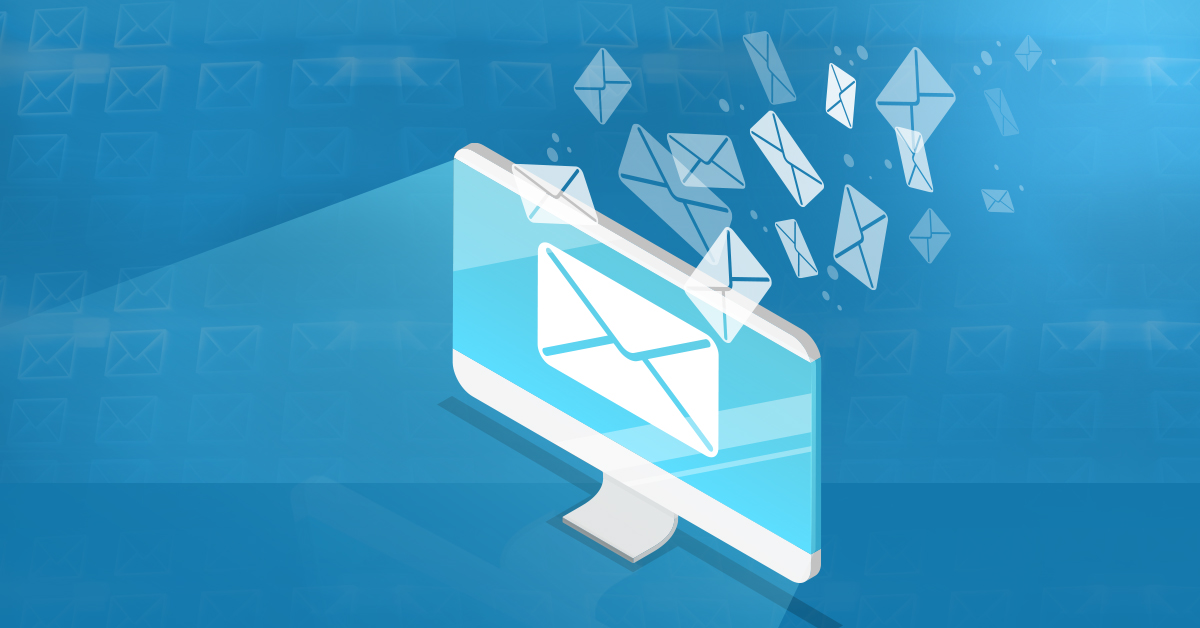 Factors to Consider
Safer Transition
As emails contain sensitive business data, it is wise to verify the migration tool, which can not only do a smooth transfer but also maintain the data security during the migration. Email migration should have a complete transition of the shared data, archived emails/information along PST files. The tool/system should be able to migrate the entire legacy mail and ensure the right users get access to their right files after the migration is done. Auditing the files, data, and attachments before and after the process is done is a smart practice to be considered.
Automate Migration
To have streamlined transfer of your mailboxes choosing a fully automated migration tool is important. If not planned correctly the migration process can go haywire, hence, a robust migration process cloud-based online solution can provide better results with the hassle-free task. 
Speed and Cost
A swift process is always appreciated, organizations opt for the quick action and error-free results which do not harm the ongoing activities. A cost-effective email migration tool and cloud platform show their capability in the market. The process of email migration varies from business to business and depends on the amount of data that can determine the timeline for the process.
In conclusion
Email migration is an opportunity for an organization to not improve their day-to-day activities but also open up a lot of potential for the business. Email is a hub of communication for businesses, running it smoothly with the safety of the data is quite essential for any and every business. Understanding and evaluating your business needs in the migration process and choosing the right tool is the first and foremost important decision to be taken.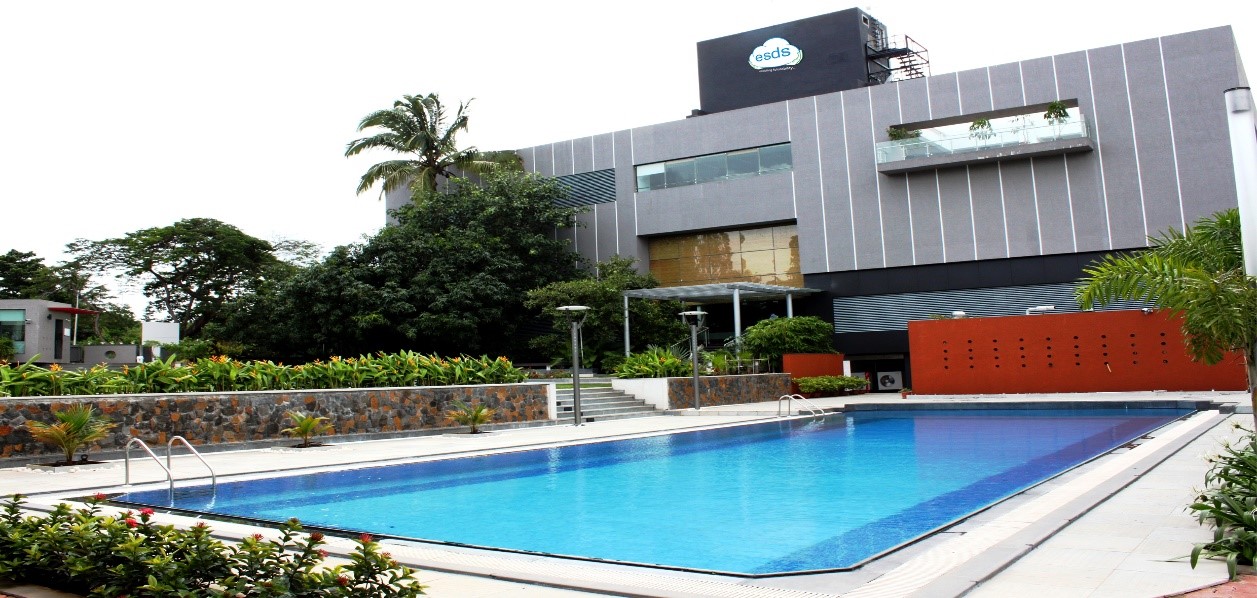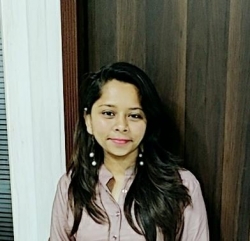 Latest posts by Harshada Parmar
(see all)