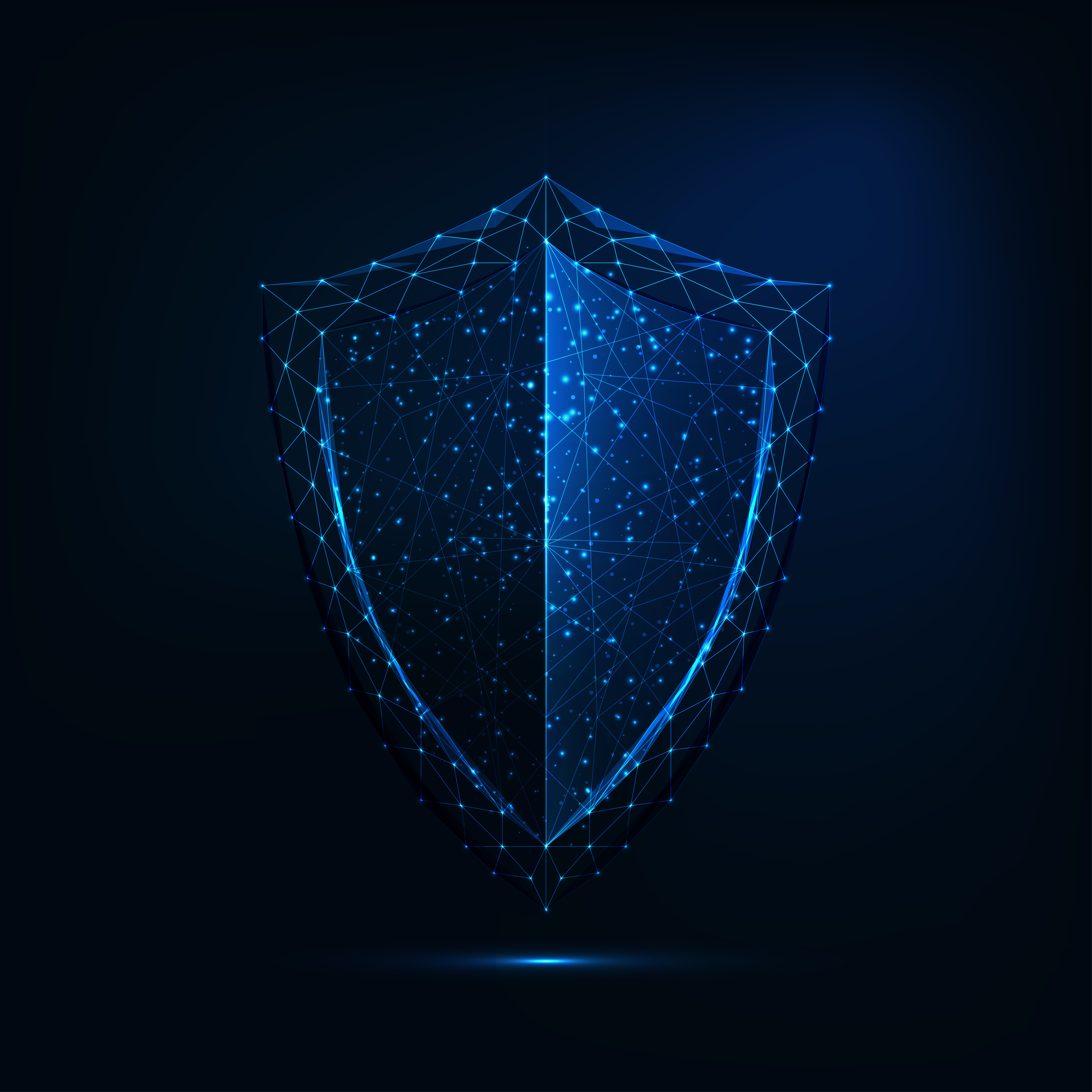 Cybersecurity in the BFSI Sector Has Stepped Up Get to know why?
What is Cybersecurity?
Cybersecurity may be defined as the act of securing every computing hardware as well as software that are connected by the means of an Internet connection or even cloud, in recent times. The cloud is gaining more popularity in line with positive business outcomes, it has also become prone to malicious entities and attackers who're always looking to steal valuable user information.
Cybersecurity is a more technical term that corresponds to the physical security of systems present in data centers or any other computing system. Thus, there has been an increased demand for securing valuable user information. Cyber-attacks have now evolved into major threats for the BFSI Sector.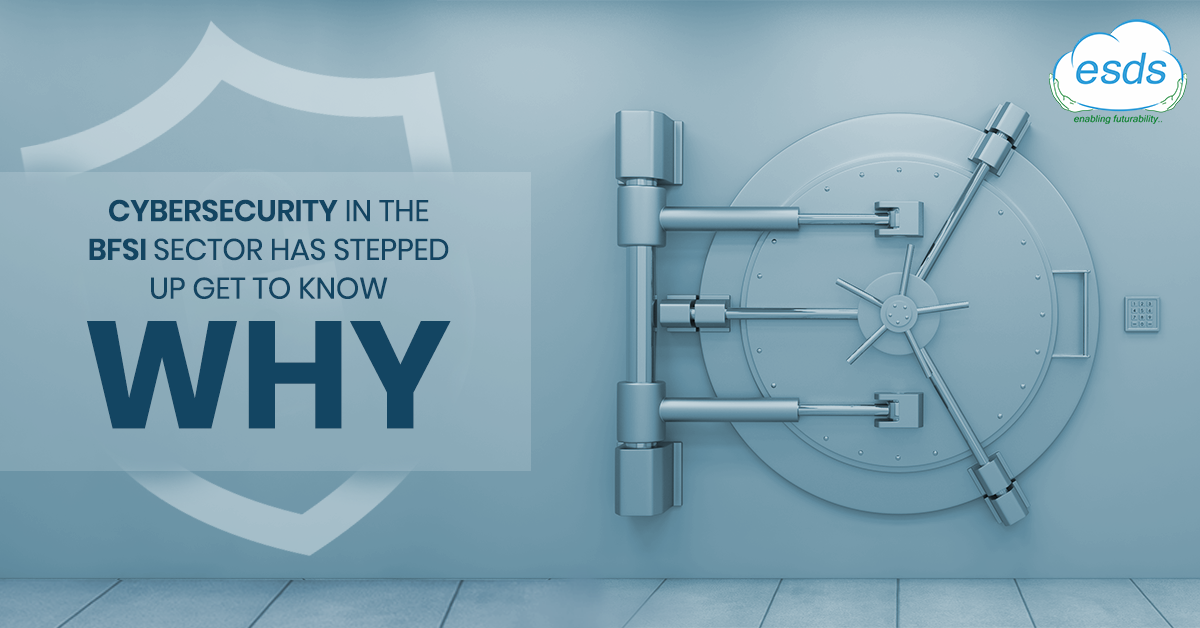 What Cyberattack Means in BFSI?
A cyber attack in the BFSI Industry opens doorways for malicious attackers along different channels. This could be a singular event where one person is targetted and his large amount of money or data is stolen using credit/debit card information, net banking, etc. If the attacker looks to target banks, then it is considered as a huge heist by the means of DDoS attacks, spear-phishing, ransomware, malware taking place on mobile devices to name a few. Governments across the world have emphasized heavily on strict security protocols and technology to stop these data breaches.
Some cybersecurity processes followed in the BFSI industry include-
Secure Deployment of Communications
Banks need to secure their servers in line with the top-notched security systems such as web application firewalls, vulnerability scans along with modern malware tools. The adoption of SSL certificates for e-commerce sites or any financial body needs to be made inevitably compulsory for preventing these attacks from striking. Internal and external banking security protocols have to be notched up for zero cyber attacks taking place on users and customers.
Strong Passcode Implementations
Any unencrypted data is considered to be most vulnerable to any kind of cybersecurity threats in the BFSI sector. Any device connected to the Internet remains vulnerable to threats if it remains unprotected. Deploying strong encryption or password implementation ensures that users are kept safe from all kinds of potential cyberattacks.
Refraining from Unverified Internet Sources
The users not only in this sector but also in other industry sectors need to stay away from any kind of unverified third-party sources that can enhance the chances to cyberattacks by the means of phishing, malware attacks to name a few. Mobile banking can become unsecured sources owing to the fact that there is compromised communication between the user and their banks. Cyber attackers are always on the hunt for mobile systems that remain vulnerable and don't have strict security protocols for protecting user transactions. The threat landscape has already been elevated wherein attackers are looking for bigger volumes of money and other fraudulent activities that can hinder the operations of the industries and financial sectors with a single hit.
Keeping the Systems Updated
Any outdated software and operating systems serve as a threat base for the BFSI sector wherein the attackers can target systems that are not supported using the updated security patches as issues by the respective software vendors. Servers that are still running on legacy software versions continue to be highly vulnerable targets for cyber attacks. Websites that are designed using CMS tools like WordPress, Drupal, Joomla! have to be compulsorily be secured with the latest security patches from the CMS vendors.
Creating Awareness Amongst Business Stakeholders
The stakeholders (internal- employees & external- end-users) in the BFSI sector have to be made aware of cyberattacks processes. Actionable intelligence in the organizations calls for employee intelligence backed by IT security for understanding the cyber threats along with determining the mitigation paths for the same set of threats.
Let's Conclude on a Secure Note
IT infrastructure developed in the BFSI sector needs to be strengthened using the top-notched security systems along with human intelligence for stopping cyberattacks. Using multiple security layers by deploying techniques like- multifactor authentication, image authentication, server hardening, biometric scans, or implementing Blockchain technology can significantly reduce cyberattacks across the globe taking place in the BFSI sector.
Latest posts by Niteesha Birari
(see all)