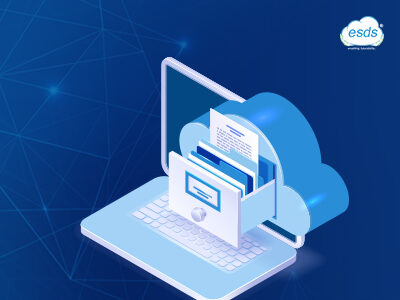 Document Management System – Your move towards automation
Businesses today are up with greater challenges in matching customers' demands. Organizations in almost every business grapple with how to approach the workday in the most productive way possible, given the rapid influence of modern technology. The most wide tool used by organizations to store, exchange, and organize knowledge is knowledge management software.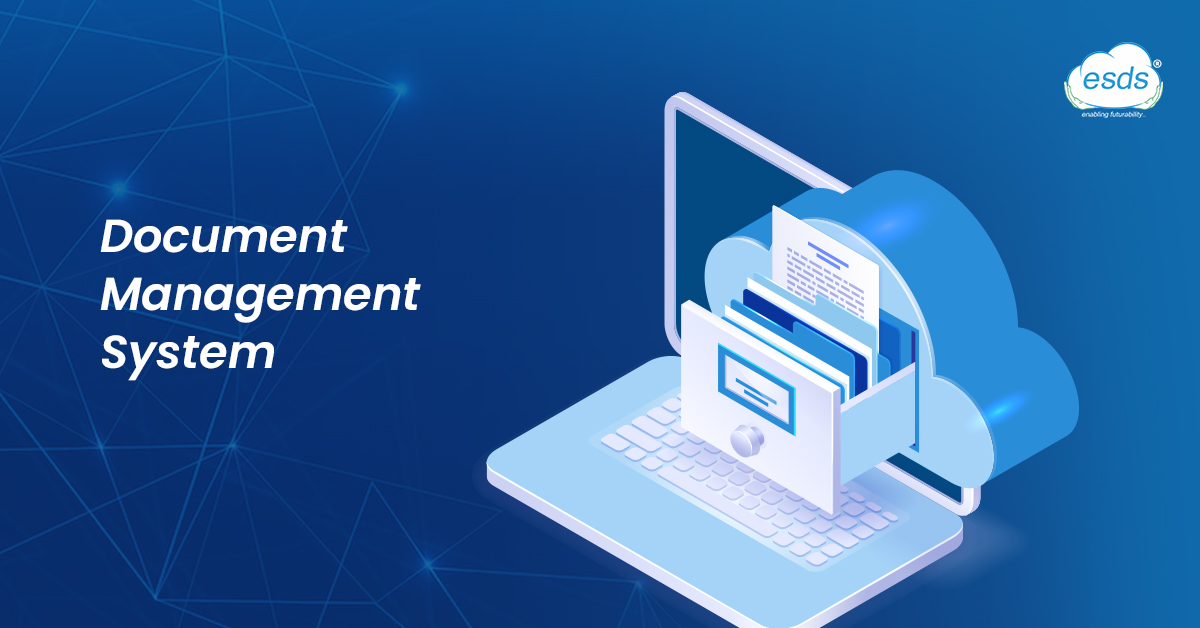 Professionals spend an average of 18 minutes looking for a single file, according to Gartner. Productivity suffers when paper papers or an antiquated document management system are used. Being able to convert paper papers to digital ones can help you succeed in the long run. Implementing an effective document management system is the best approach to get things started.
What is a document management system?
A software program that stores and manages electronic documents is known as a document management system. Modern document management systems contain a range of features, including integrations, co-editing capacities, and social tools, that expedite the entire process of storing and sharing knowledge.
These systems are created with utility in mind. Systems for managing documents come in a variety of sizes and shapes. Some programs are stand-alone, which means they were made just to help users manage their files and papers.
Others are a part of a large collection of other tools for conducting business, such as calendars, messaging, blogs, wikis, and case tracking. These suites, often known as social business software, social intranet software, or collaboration tools, are perfect for companies seeking a single solution to handle daily operations.
Top 5 document management features your business need today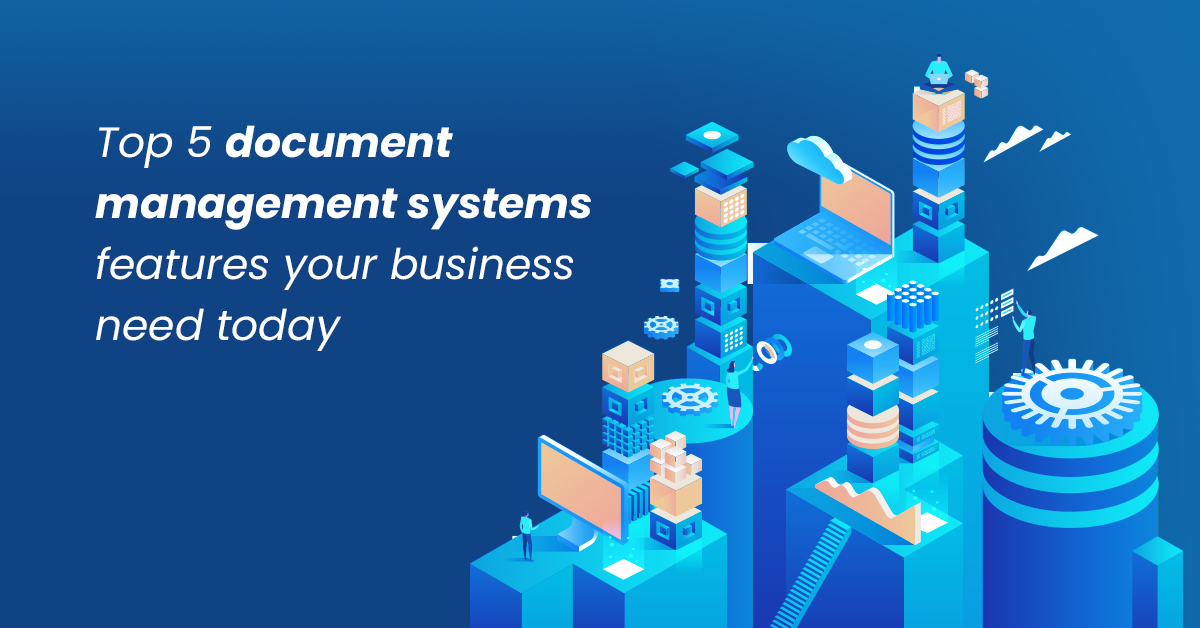 There are many factors that distinguish one provider from another. You can choose the platform that will grow with your organization by knowing what constitutes a well-designed platform and the document management trends that go into them.
Reduction in storage space
If your workplace still uses paper records for documentation, you are aware that sophisticated storage options are essential. As office space costs rise, there are ways to get rid of this financial burden. You may scan and upload the paper that's taking up office space by switching to a document management system, and you can switch to a more user-friendly method of discovering and organizing papers.
It can be challenging on various fronts to build a business, to say the least, particularly when it comes to financial requirements. What modern entrepreneurs should do We often do everything we can to keep expenses down, and one of the best ways to do this is to quit using paper.
Particularly when utilized as the primary media for information distribution, paper can be expensive. A document management system can help you save money in the long run in addition to better managing the flow of information.
Thorough documentation indexing
No matter how well-organized you place your filing system, physical papers still have a lot of room for error. You will have access to powerful indexing tools through document management system software, enabling you to always know where everything is. Even if you are overrun with paperwork, staying on top of things only requires a brief moment to ensure correct organization.
Improved production levels
Increasing productivity levels can be difficult because it's not always simple to pinpoint the problems that are impeding progress. It's crucial to take all required actions to boost production levels. This is exactly why streamlining corporate operations makes sense. Productivity will increase when your workers use the best document management services to manage and arrange files.
There is always a security risk, despite the fact that you could think your data are safe. When documents enter and exit an organization, security is a constant concern because the paper is so readily stolen or destroyed, making it possible for important documents to be compromised at any time. When you opt for an electronic document management system, security should increase because versioning makes sure that you never actually lose an original file.
5 ways to implement a document management solution in your business.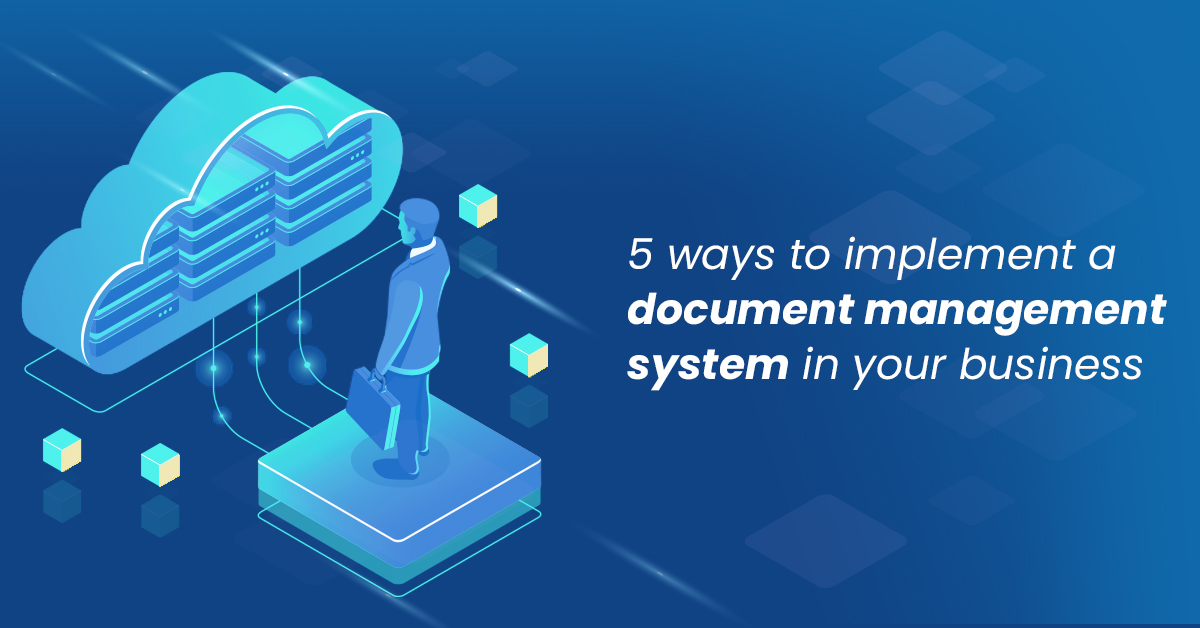 Whatever the situation, switching to a new way of managing daily business operations can be challenging. Fortunately, in setting up the best document management system, ESDS makes it a simple procedure with no hassle. Additionally, there are various steps that can be taken to simplify the employee experience.
Clearly state why the change must be made.
There's always a potential that staff members will challenge your decision to switch to a document management system. It could take some persuasion to get someone who is entrenched in their habits to try something new. You take control of the narrative at the beginning of the process by providing background information to your workers on the advantages of installing a document management system.
To get everyone in line, you also allay any lingering questions or worries. Be sure to answer any queries from your workers; the quicker any possible problems can be resolved, the better.
Arrange for your end users to receive training
Even though document management software is simple to use, it's crucial that your staff be knowledgeable on how to maximize the system's potential. The introduction of the system and everyone's success with it will go more smoothly if you share these tips and tactics with your personnel.
Document management systems operate differently. A training session need not last long, and you can also hold one electronically. To prevent any potential user errors, make sure to arrange your training before the system is put into use.
Scan paper documents to create digital copies
Making the transition away from paper should be one of your first priorities when putting a document management system in place. To do this, scan your paper papers, then upload the digital copies to your document management system. Even while doing away with paper can be a time-consuming process, the freedom it brings is well worth the effort. You also have the option to decide which documents to keep and which to discard during the process.
Make your document management system unique
The ability to completely configure your document management system is one of its best features. The look, feel, and functionality may be altered depending on how you and your staff intend to use it, unlike "one-size-fits-all" software. You strengthen the bond between employees and your culture when you make an effort to customize your software, even if it's just by adding business colors, logos, or an editable intranet template.
Make use of the customer service offered by your vendor
No matter how experienced you and your staff are with document management software, you should always rely on customer assistance when something goes wrong. At ESDS, we take pride in providing each and every user with excellent customer service. Asking for assistance is perfectly acceptable, and your company will gain from it as well.
The final Word
Every aspect of business can be affected by the features and advantages of using well-designed document management services. In today's competitive business environment, ignoring this reality is the last thing you should do. It's time to advance the situation, so put the paper aside.
ESDS offers you Document Management System that aids you with an easy-to-use and quick-to-deploy data manager, which ensures that your banking credentials are structured and organized securely.
Latest posts by Alston Dsouza
(see all)