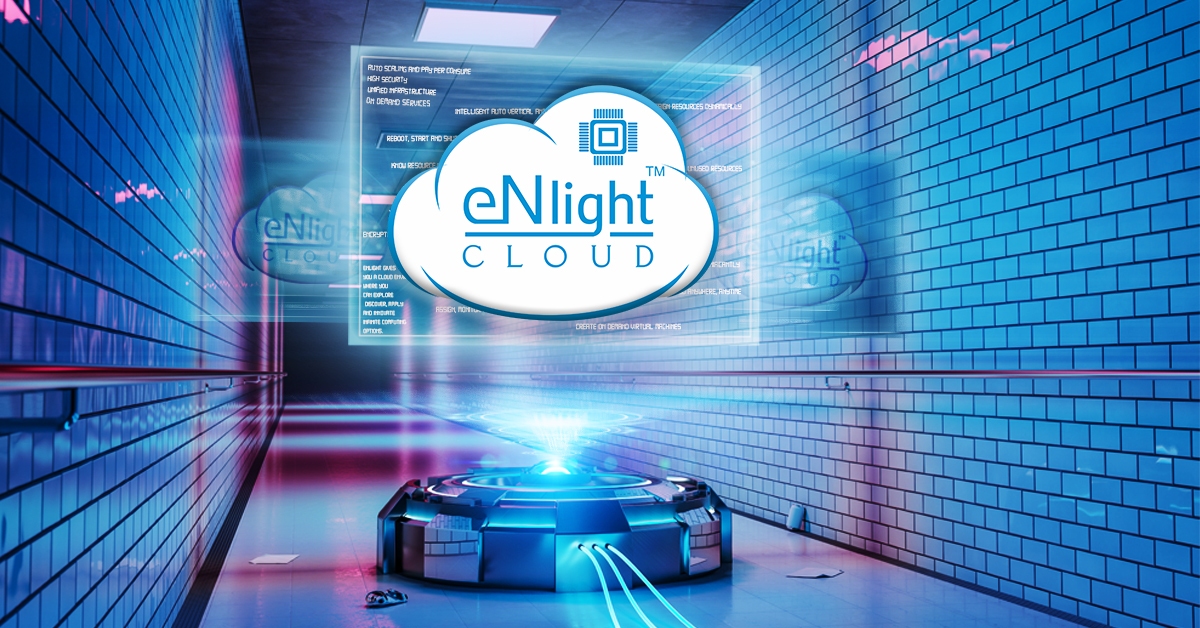 Internet of Things (IoT) is playing a key role in bringing the digital interactivity amongst things that have surrounded us. The future is here, where...
Read More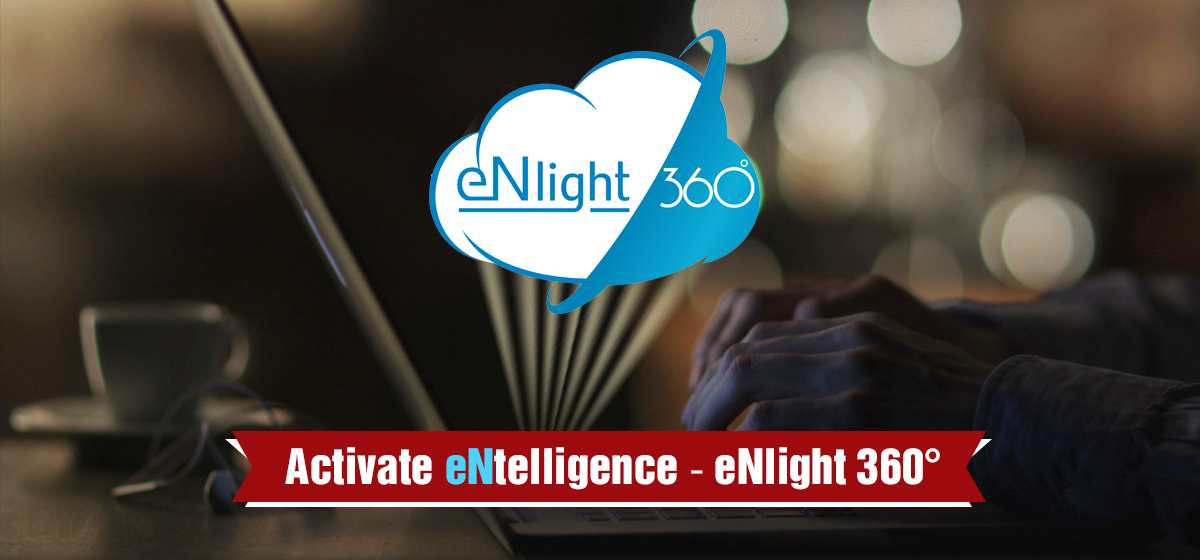 Modern data centers need constant protection from network data loss and cyber-attacks if not guarded properly. CTOs need to ensure proper monitoring in a data...
Read More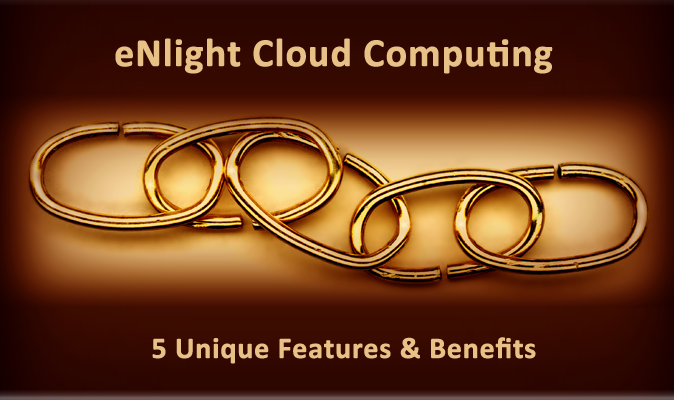 Want a cloud provider that does what you want? Find out why you should try eNlight Cloud services.