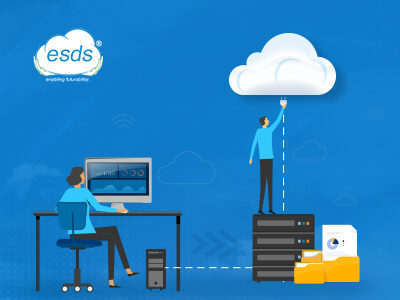 Moving data to the cloud can be a difficult undertaking. It might be pricy, drawn-out, and complicated. However, it's frequently the best choice for enterprises...
Read More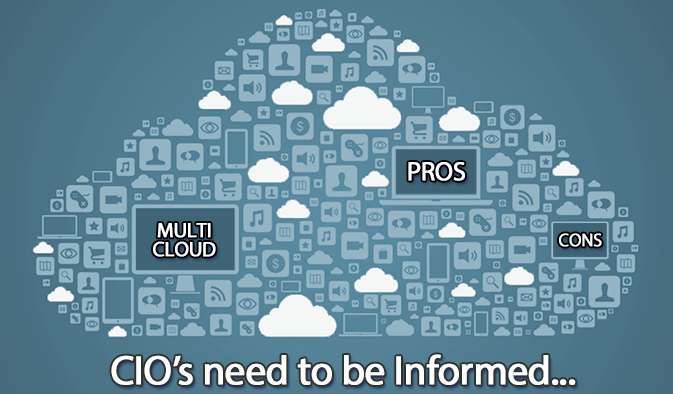 Multicloud is going to be future of Cloud computing, rather it is already in line with demand. It has many advantages but again with few disadvantages,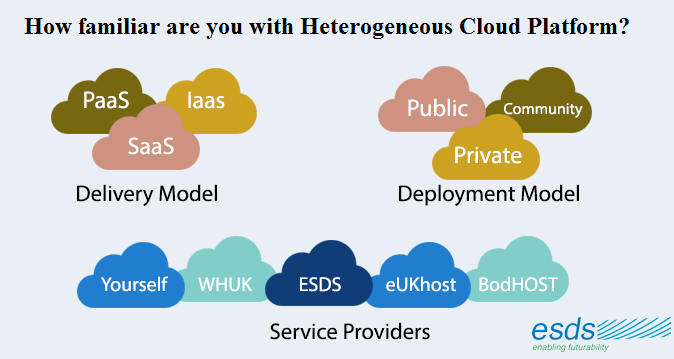 Heterogeneous Cloud Platform is beneficial in many ways but still a unknown approach for many, Multi cloud is one of its type. Article gives brief information.