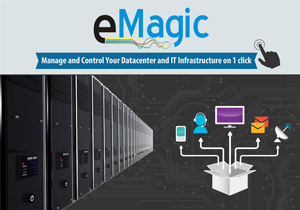 eMagic The infographs explains eMagic – Datacenter Infrastructure Management Tool and its key features.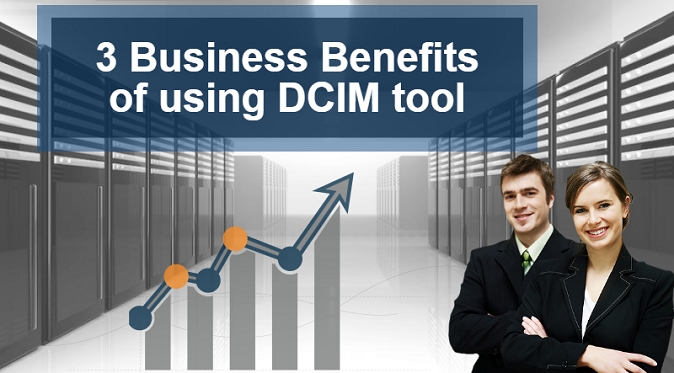 3 acute features of Data center management tools like eMagic, that has improved the productivity of enterprises with prominent cost savings and resource utilization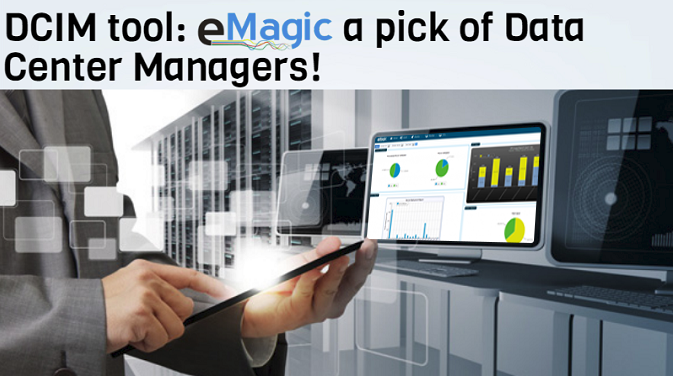 Today market has become comprehensively mature, CIOs are getting particular for the selection of new tools. DCIM tool eMagic is a pick of many DC managers. check why.