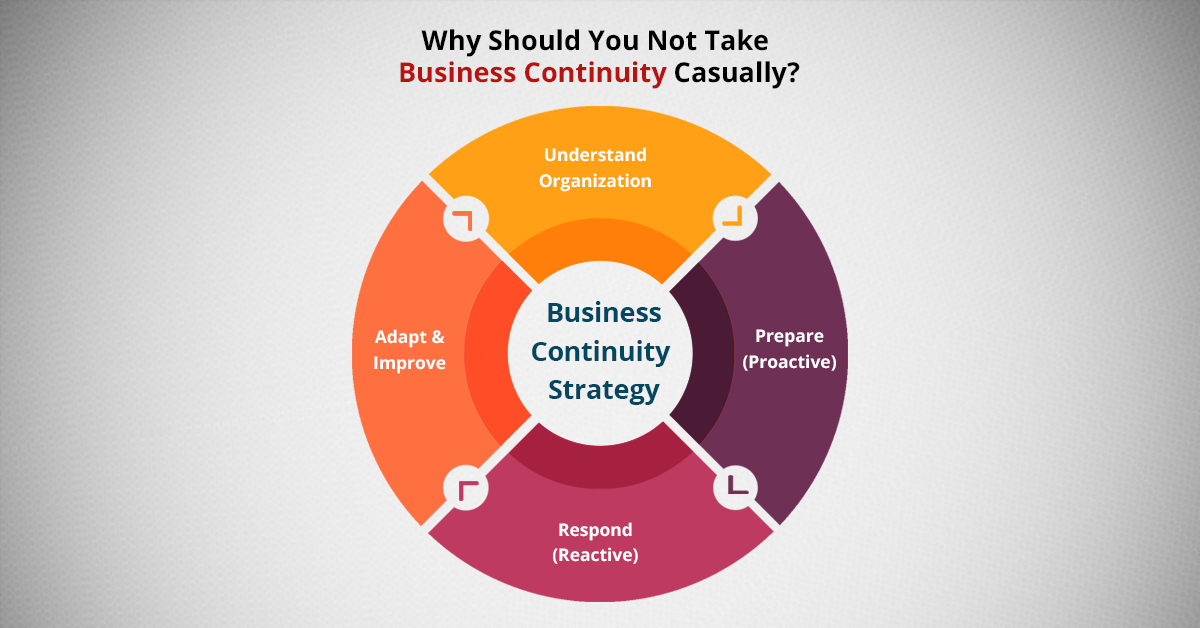 Let's Start With Basics – What is Business Continuity? The term – 'Business Continuity' is quite expressive, meaning the ability to continue the business should...
Read More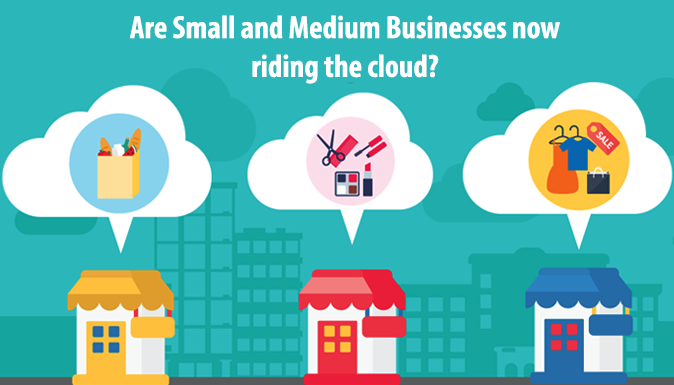 Cloud computing is the delivery of computing services over the Internet, and it offers many potential benefits to small and medium-sized enterprises (SMEs). Implementing information...
Read More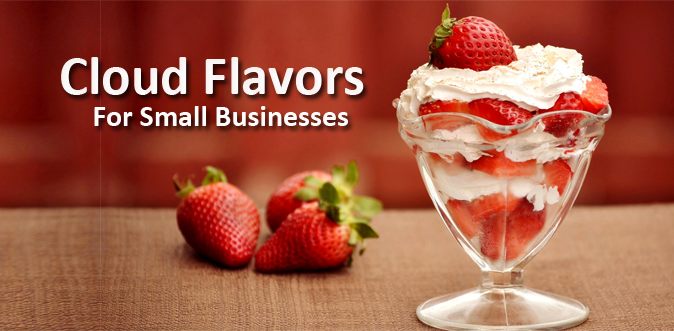 Want the right Cloud Flavors for your Small business? Read on to find out which 2 work best for new small businesses.