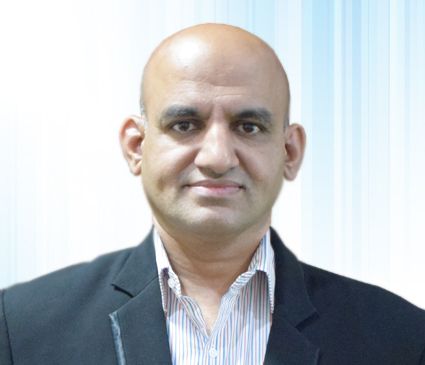 It's an era of team work and collaboration is one of the key skills apart from right attitude and discipline that makes a team successful
Sajiv Nair
Head – NOC, SOC & DCMGMT
Sajiv joined ESDS in 2018 and heads the Managed Security Services, Network & Data Centre Management functions. A Technology enthusiast, he endeavors to create positive business impact through adoption & management of effective and relevant technology.
He is leveraging his understanding of customer environments clubbed with his knowledge and experience on Cybersecurity to build an effective security operation center (SOC) that can address Security Assessment, Monitoring and Management requirements for Customers in various verticals while augmenting and improvising the Network and Data centre capability to continue providing best in breed service to Customers.
Sajiv is a professional with 22 years exposure in IT infrastructure (all aspects of technology from Product, presales to deployment and operations) and a passion for technology & learning. His experience across organizations has provided him the ability to switch as situation demands between hands – on to technology management and Management in defining requirement to deployments and managing infrastructure & Services.
He spends his leisure in reading, listening to Music and Playing chess.