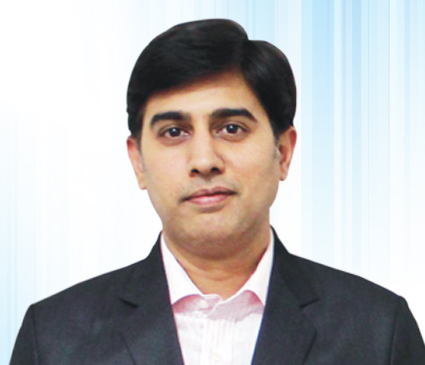 Well done is better than Well Said
Peeush Malik
Service Delivery & Strategic Projects
Peeush Malik is the Head of Service Delivery & Strategic Projects at ESDS. He joined ESDS in the year 2012. Peeush is responsible for deploying services and managing entire project lifecycle since the time a customer is on boarded.
He has a firm grasp on business process, technical operations, communication and methodologies of system development. In Project Management, he ensures discipline of planning, organizing, securing, managing, leading and controlling resources to achieve customer satisfaction. He believes, customer service is an integral part of our job as customers are the most vital asset. He ensures that importance of Customer service is imbibed in the mindset and attitude of every ESDSian he works with.
For Peeush, ESDS is an amazing place to work with. It gives him a platform to acquire and share knowledge, eventually making it a place to learn and grow extensively.
Prior to joining ESDS, Peeush worked with Wipro Pvt. Ltd. and Tata Consultancy Services Pvt. Ltd. in India and US. Peeush has 9+ years of experience in field of Project Management & ITES Services.