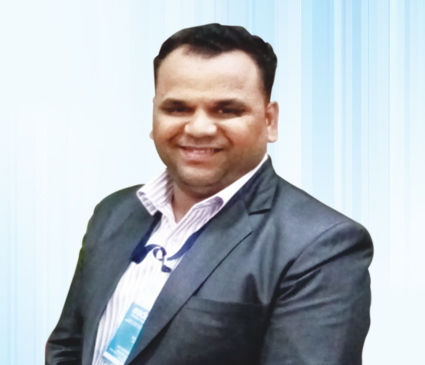 Sales is a one time job, relationship is a lifetime experience
Harish Godse
Head of Projects
Harish Godse is the Head of Projects at ESDS. He joined ESDS in the year 2012, being a single point of contact for enterprise customers for hardware installations, trouble shooting and is active at all stages of service delivery.
Harish has a natural tendency to impress people with his intellectual yet polite conversations. Customers find it enriching to speak to Harish, as he tries to add value to businesses through his extensive knowledge in handling various projects.
He considers the trust and confidence he gained from his colleagues and clients as one of the major achievements in ESDS.
For Harish, ESDS is a place where his tenure passes swiftly, teaching him and encouraging him evolve, making him a responsible and accountable person.
Prior to joining ESDS, Harish has a work experience of 9 years and has worked with Multiplex Systems as Chief Executive Support Engineer for a tenure of 5 years. He was involved in providing telephonic support to end users and field engineers.