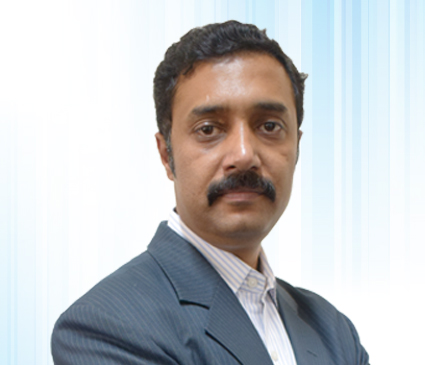 Every great dream begins with a dreamer. Always remember, you have within you the strength, the patience, and the passion to reach for the stars to change the world.
Arun Singh
Head - Technical Account Manager
Arun joined ESDS in 2019 as Head - Technical Account Manager. Versatile IT professional possesses a team-based management style coupled with zeal to drive visions into reality.
He is an absolute illustration of an Innovation-focused change agent with success in transforming business through innovative IT Operations, delivering IT support requests and resolution workflow for technical operation issue
A unique blend of leadership skills with 18 years of know-how wherein leading end-to-end service delivery management and ensuring effective management of various resources to client requirements; identifying technology gaps in security hardening methodology and virtualization, by revising technology plans.
Arun's strong suit consists being client-centric, multi-functional expert: capable of managing/coordinating a large number of key clientele for the organization; implemented strategic implementation plan and upgrade paths for the migration of Helpdesk Systems, Automation Process, DR, New Sites, ODC's and Datacenter.
Being technology savvy he is a sporty individual too, fancies riding bike and is very much into vintage music.